8 tips for serving fizz, wines and cocktails this festive season
No matter how meticulous the planning and preparation that's gone into your festive drinks list, chances are something's going to be left to chance.
Whether it's a merry mishap, an overzealous cocktail hound or sparkle without the chill factor, here are eight liquid lifesavers to help you put the pizzazz into your pours, and avoid any hiccups.
1. Play with festive tweaks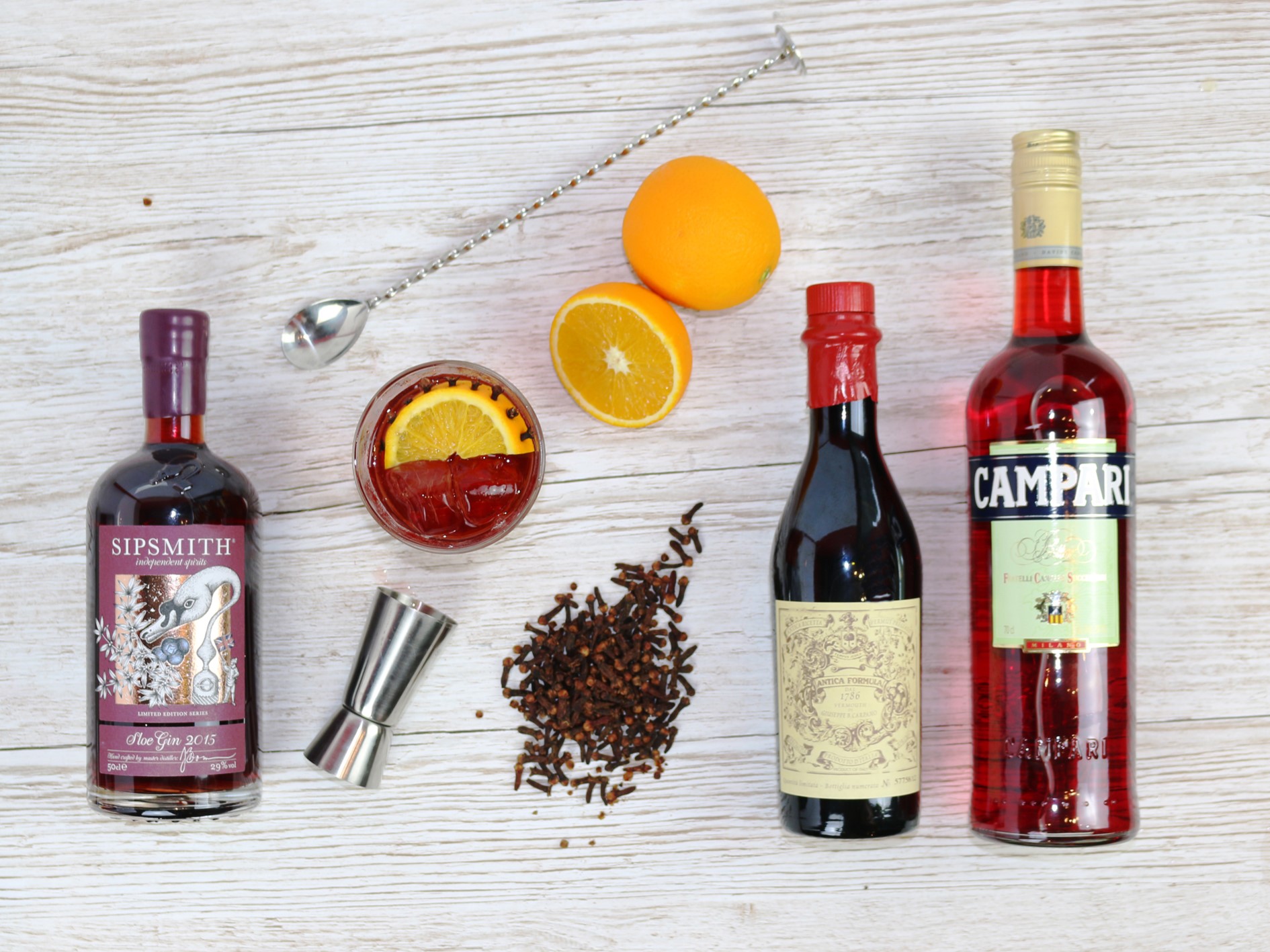 "Festive twists are fun at Christmas," says Tipplesworth founder Lady Tipplesworth. Swap gin for sloe gin in a Negroni and add some cloves to your orange garnish to transform a classic. Or give your Old Fashioned a winter makeover by switching sugar syrup to maple syrup.
2. Stick to measures
Keeping the balance right and using a measure is key to a tasty cocktail – don't start sloshing in any old amount just because it's Christmas. Once the basics are covered, you can tweak the recipe as you taste.
3. Use a jar if you don't have a shaker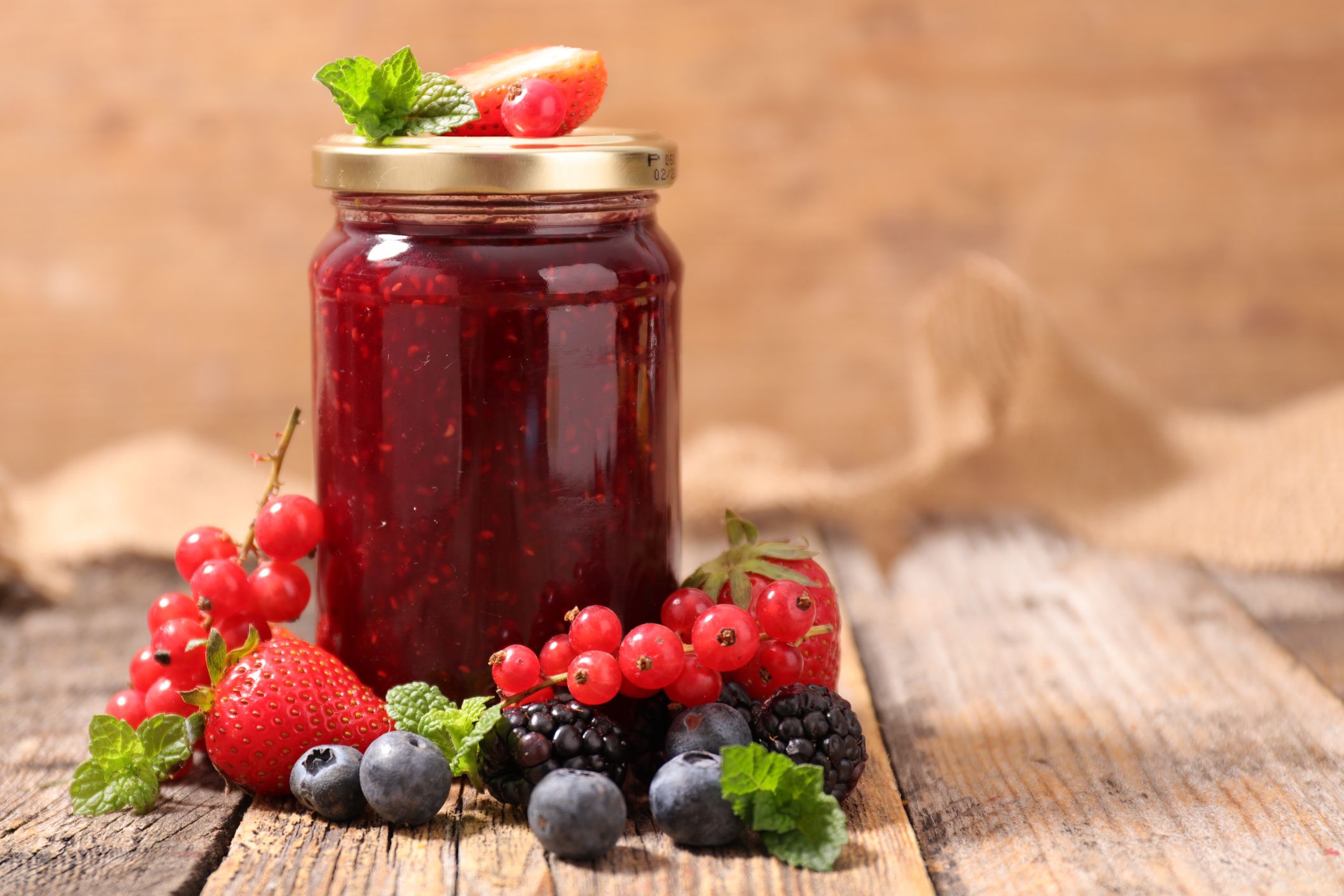 Misplaced your cocktail shaker?  Fear not, even the humble jam jar can act as a vessel for shaking. Cocktails are meant to be jolly and messy, so don't feel left out if you don't have fancy barware.
4. Buy truckloads of ice
You can never have too much ice. Fill the bath with bags of it and you'll be able to keep all your wine and beers perfectly chilled, along with that magnum that won't fit in the fridge. Got a cooler box? Fill that up too.
5. Avoid prosecco frothing over the glass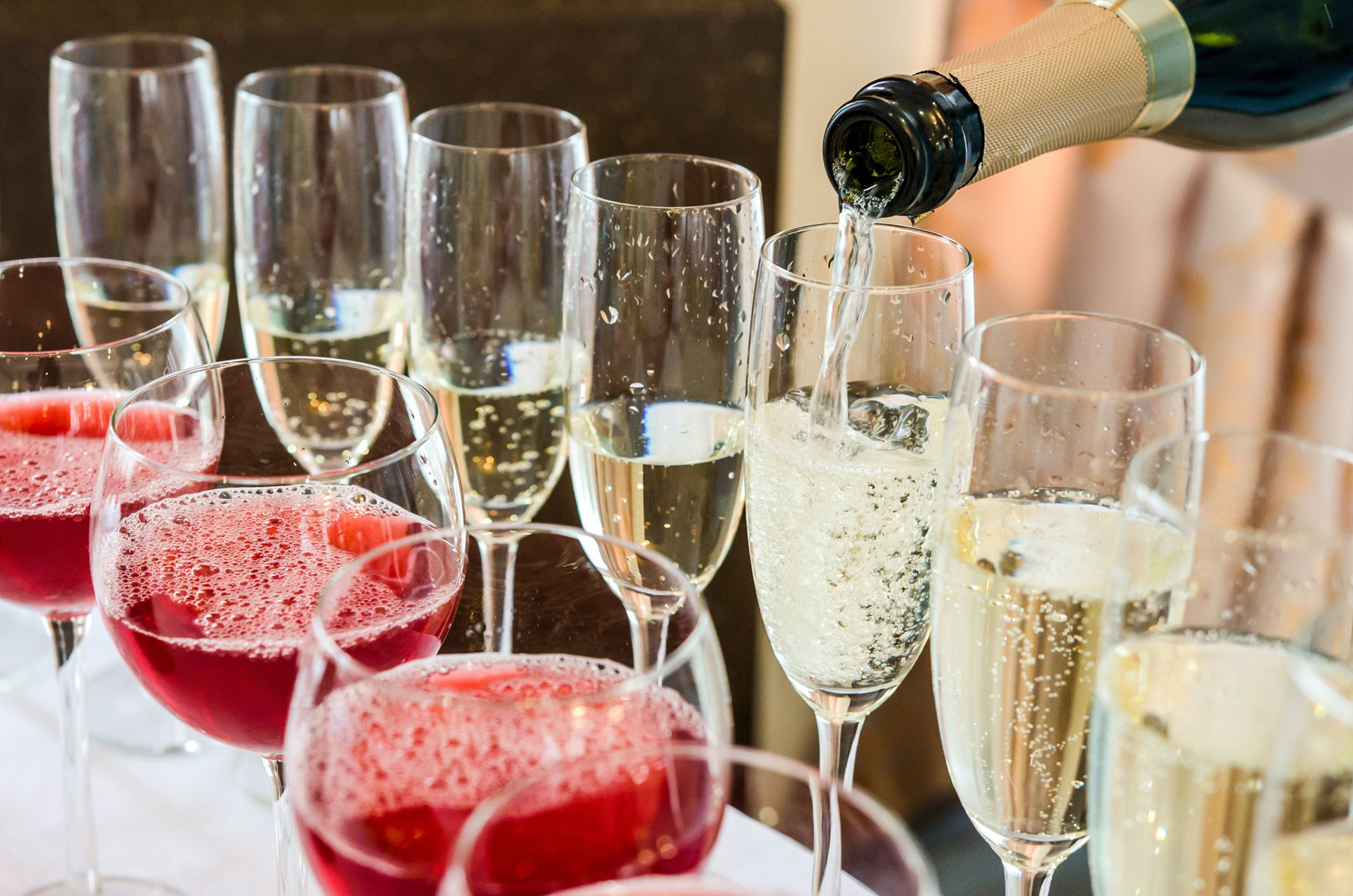 Make sure your festive fizz doesn't go to waste. According to a survey by Asda, more than 40% of us will spill our favourite bubbles when pouring and waste half a glass of prosecco for every bottle.
To perfect your prosecco pour, hold the bottle at a 45 degree angle when you open it, keep your thumb on the top of the cork so it doesn't fly out and overflow, and hold the glass at 45 degrees too and slowly pour the liquid down the interior side.
6. For the perfect pop, chill the bottle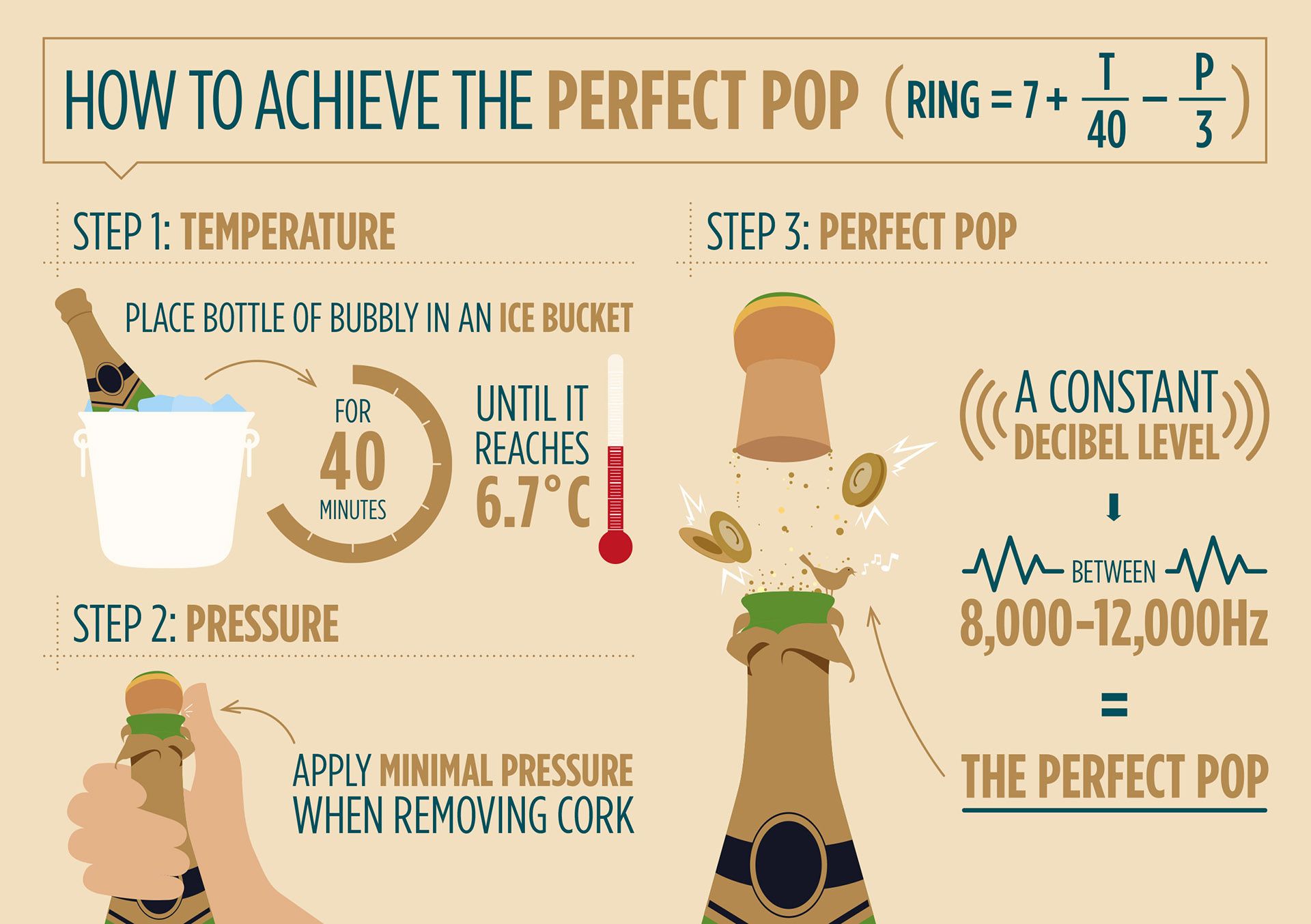 It may sound mad, but the formula for the perfect pop is all about the temperature. To help achieve the right ring when you pop the cork, Dr Eugenia Cheng, of Sheffield University, says the bubbles must be chilled to 6.7 degrees C, which means putting the bottle in an ice bucket for 40 minutes when you take it out of the fridge, before drinking.
7. To chill a bottle quickly, add salt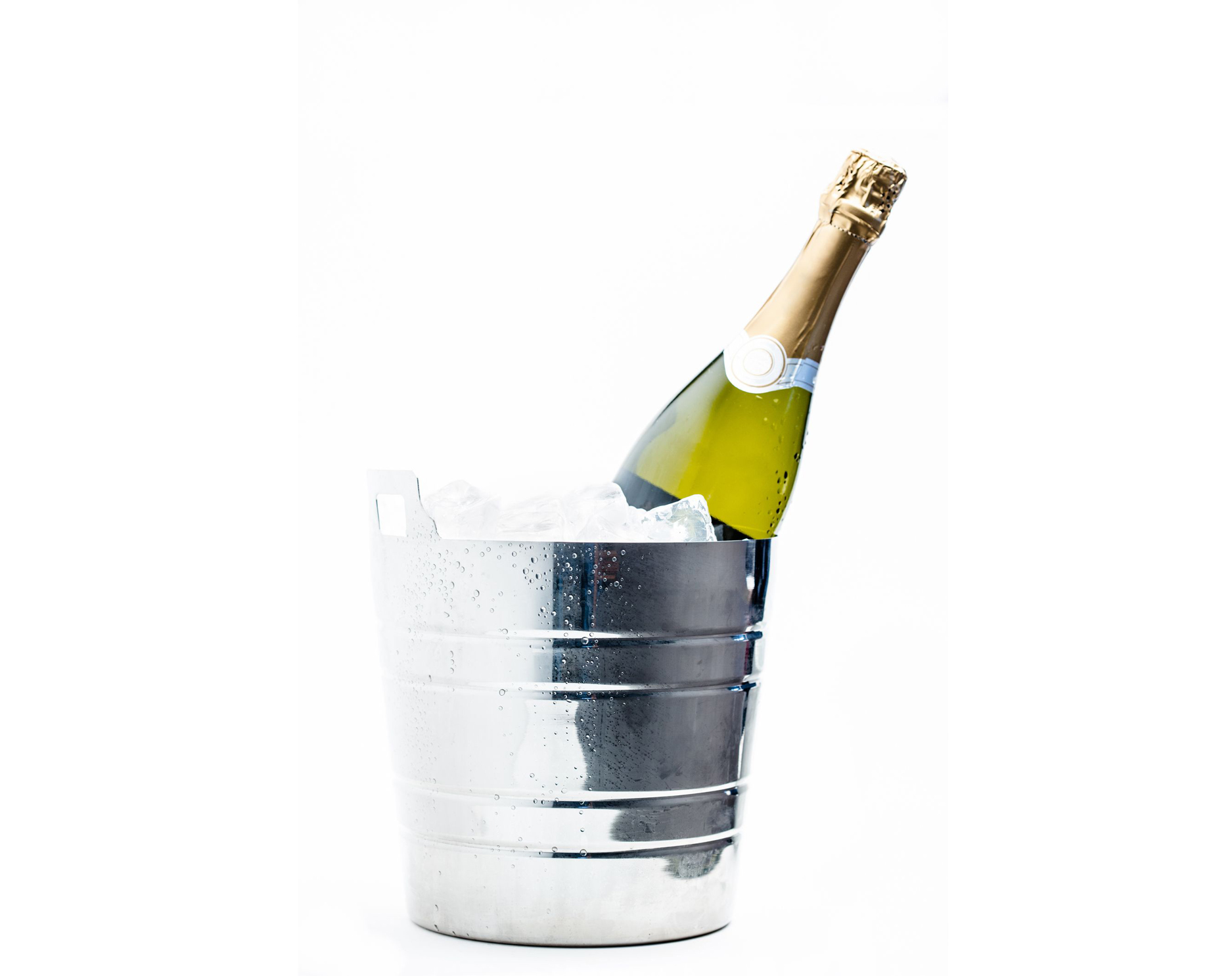 If you need to fast track chilling a bottle, Alexandra Runciman, wine expert at Tesco, suggests adding salt to your ice bucket – the salt speeds up the chilling time and if you keep moving the bottle every few minutes, the wine inside will be evenly cooled.
8. Swap your wine decanter for a coffee filter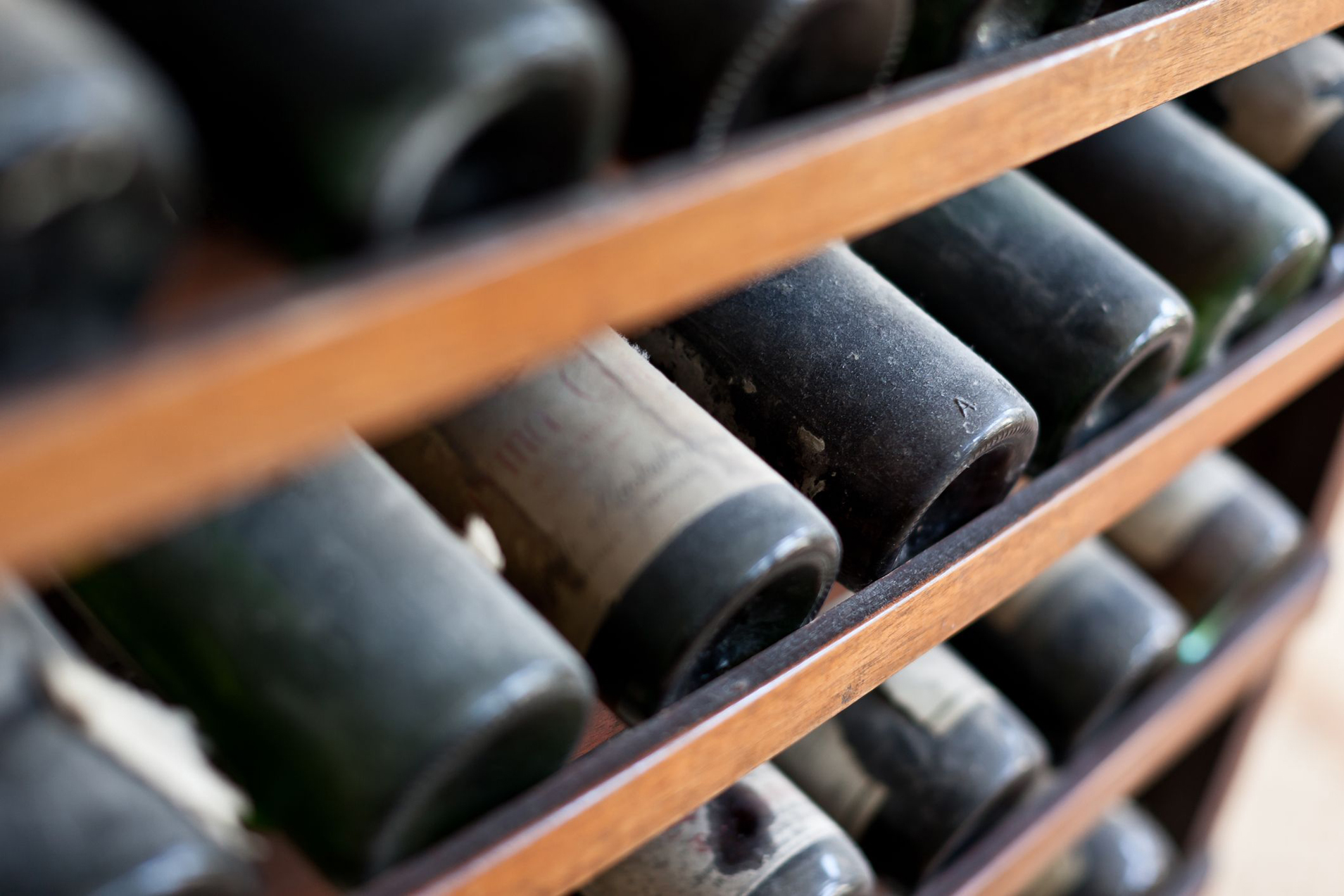 Sometimes an aged red wine needs to be decanted, especially if there's a risk of getting sediment in your glass, or bits of cork. Alexandra says a coffee filter will do quite nicely. Pour the wine through the filter and not only will it catch all those bits, but it also helps aerate the wine so you have the best tasting glass possible.
The following two tabs change content below.
Rachel - Silversurfers Assistant Editor
Hello there! I'm Rachel and I'm the Assitant Editor for Silversurfers. I work behind the scenes to bring interesting, informative and entertaining subject matter to the Silversurfers community. I hope you enjoy the features we have shared with you. Please feel free to comment below and share your thoughts with us, we love to hear from you!
Latest posts by Rachel - Silversurfers Assistant Editor (see all)
Leave a Comment!
Community Terms & Conditions
Content standards
These content standards apply to any and all material which you contribute to our site (contributions), and to any interactive services associated with it.
You must comply with the spirit of the following standards as well as the letter. The standards apply to each part of any contribution as well as to its whole.
Contributions must:
be accurate (where they state facts); be genuinely held (where they state opinions); and comply with applicable law in the UK and in any country from which they are posted.
Contributions must not:
contain any material which is defamatory of any person; or contain any material which is obscene, offensive, hateful or inflammatory; or promote sexually explicit material; or promote violence; promote discrimination based on race, sex, religion, nationality, disability, sexual orientation or age; or infringe any copyright, database right or trade mark of any other person; or be likely to deceive any person; or be made in breach of any legal duty owed to a third party, such as a contractual duty or a duty of confidence; or promote any illegal activity; or be threatening, abuse or invade another's privacy, or cause annoyance, inconvenience or needless anxiety; or be likely to harass, upset, embarrass, alarm or annoy any other person; or be used to impersonate any person, or to misrepresent your identity or affiliation with any person; or give the impression that they emanate from us, if this is not the case; or advocate, promote or assist any unlawful act such as (by way of example only) copyright infringement or computer misuse.
Nurturing a safe environment
Our Silversurfers community is designed to foster friendships, based on trust, honesty, integrity and loyalty and is underpinned by these values.
We don't tolerate swearing, and reserve the right to remove any posts which we feel may offend others... let's keep it friendly!