Beach, mountains and even the sea – where can you find the world's top 10 most scenic airports?
When do holidays really begin? Is it the moment you lie back on a sun lounger, the point at which you take a dip in the sea, or that first G&T order from the bar?
For some people, it's the minute the wheels go down and they land on the runway – an event that's been filmed, photographed and Instagrammed millions of times.
So, it's no surprise to discover there's competition for the best looking runway; what seems like a dull, industrial site actually has great appeal.
OK, so airports aren't the sexiest locations, but some do look better than others, and frequent flyers have nominated their favourites in a recent poll.
Conducted by PrivateFly, a global booking platform for private jet charter, the survey reveals Ireland's Donegal Airport takes the number one spot.
"You fly in low… and sweep out over an emerald sea with the perma-white froth of the Wild Atlantic Way, lashing the many tiny rocky islands in a turquoise sea," commented one voter.
Who'd have thought a descent could be so magical?
Take a look at the Top 10 and judge for yourself.
1. Donegal, Ireland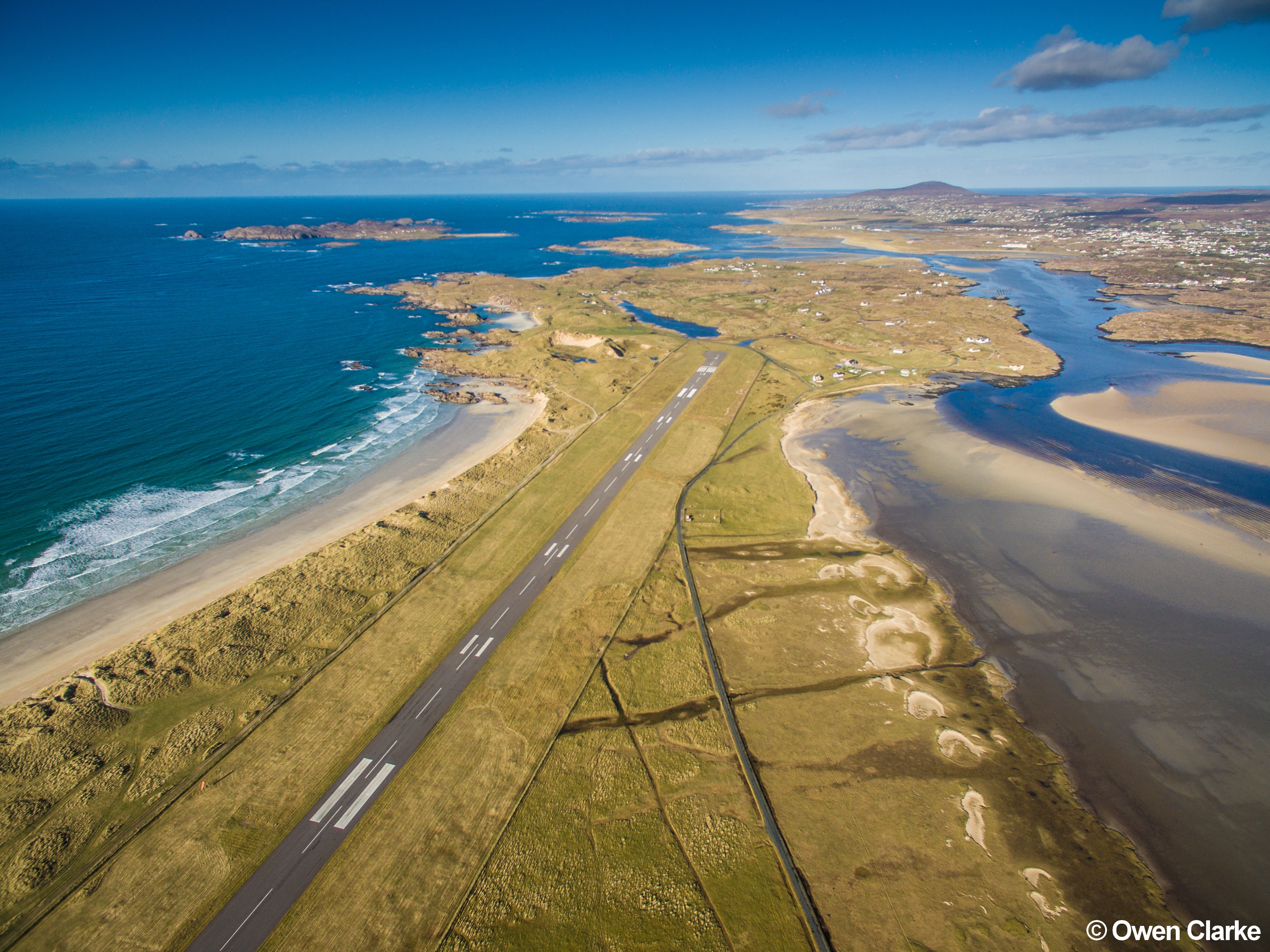 2. Barra, Scotland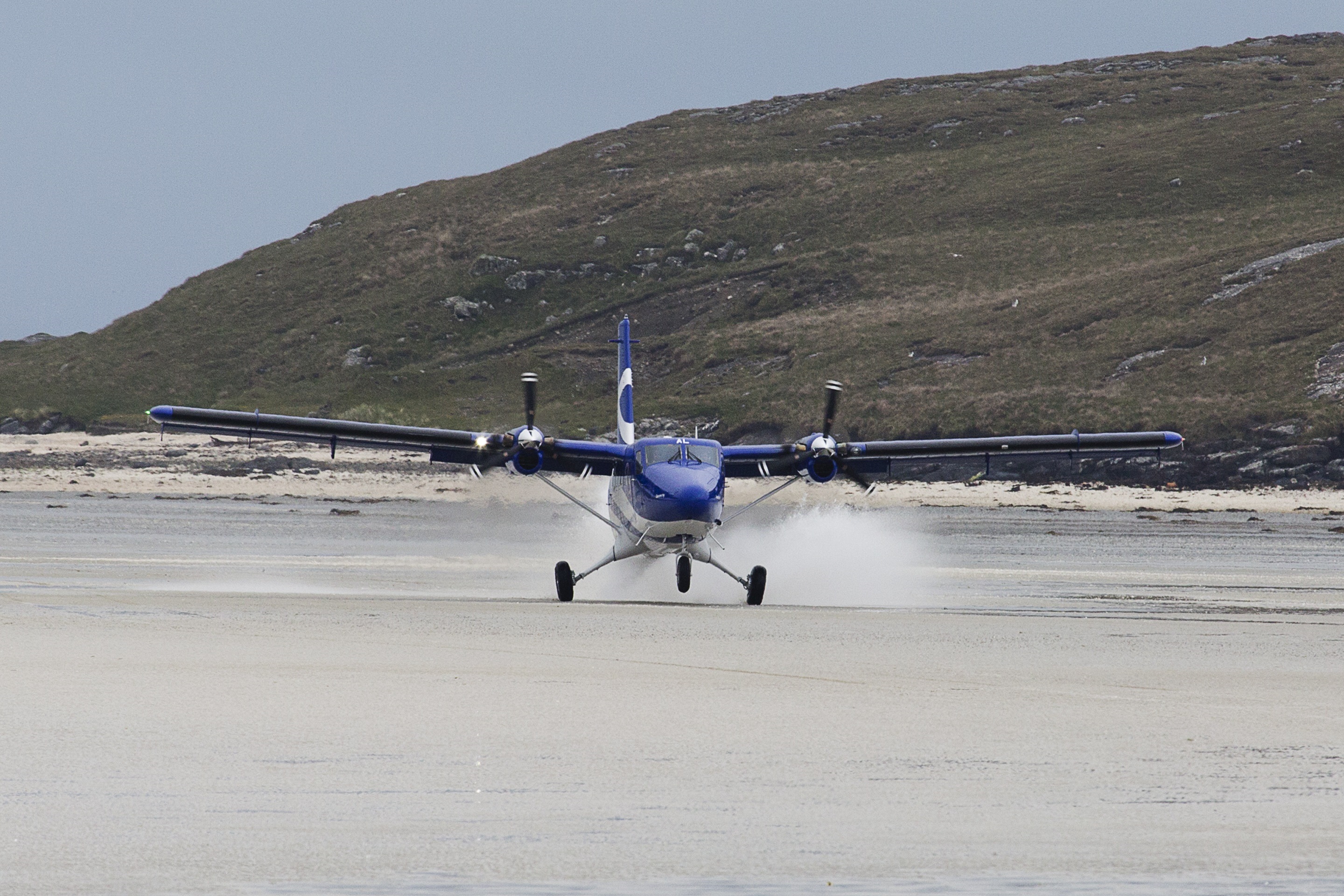 3. Nice, France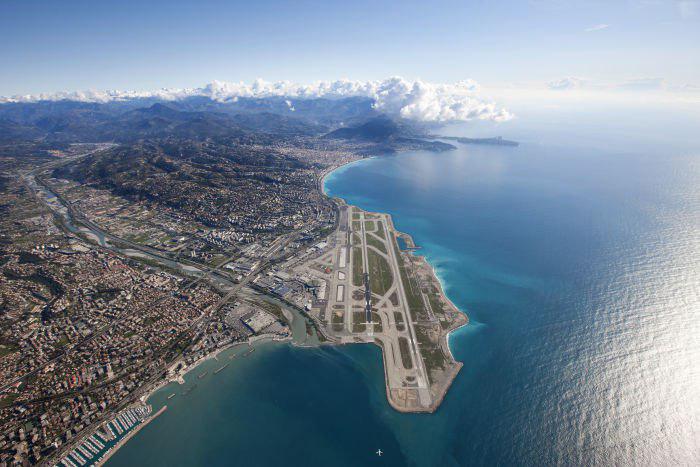 4. Queenstown, New Zealand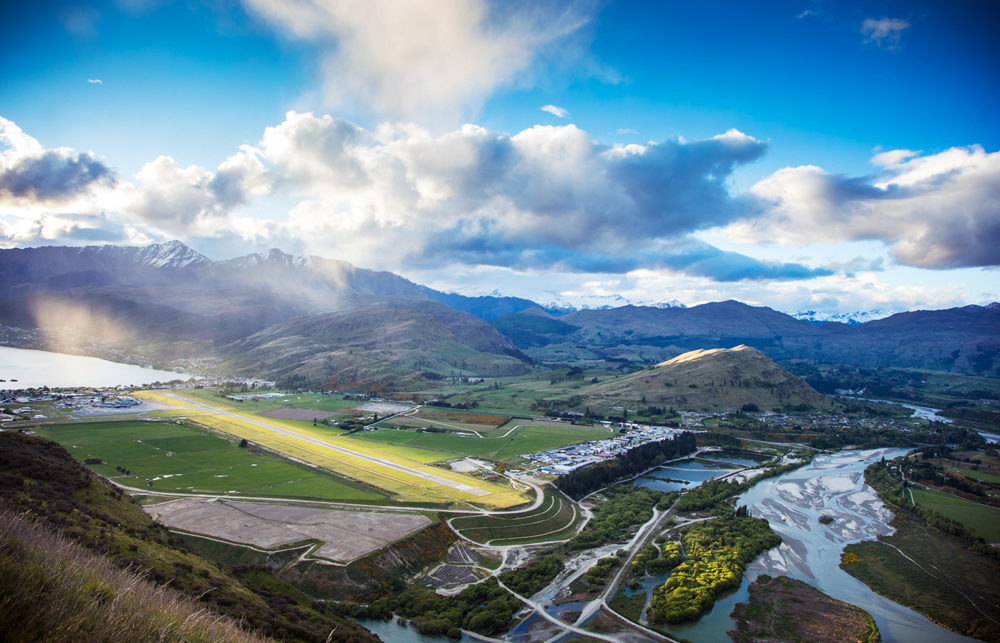 5. Saba, Caribbean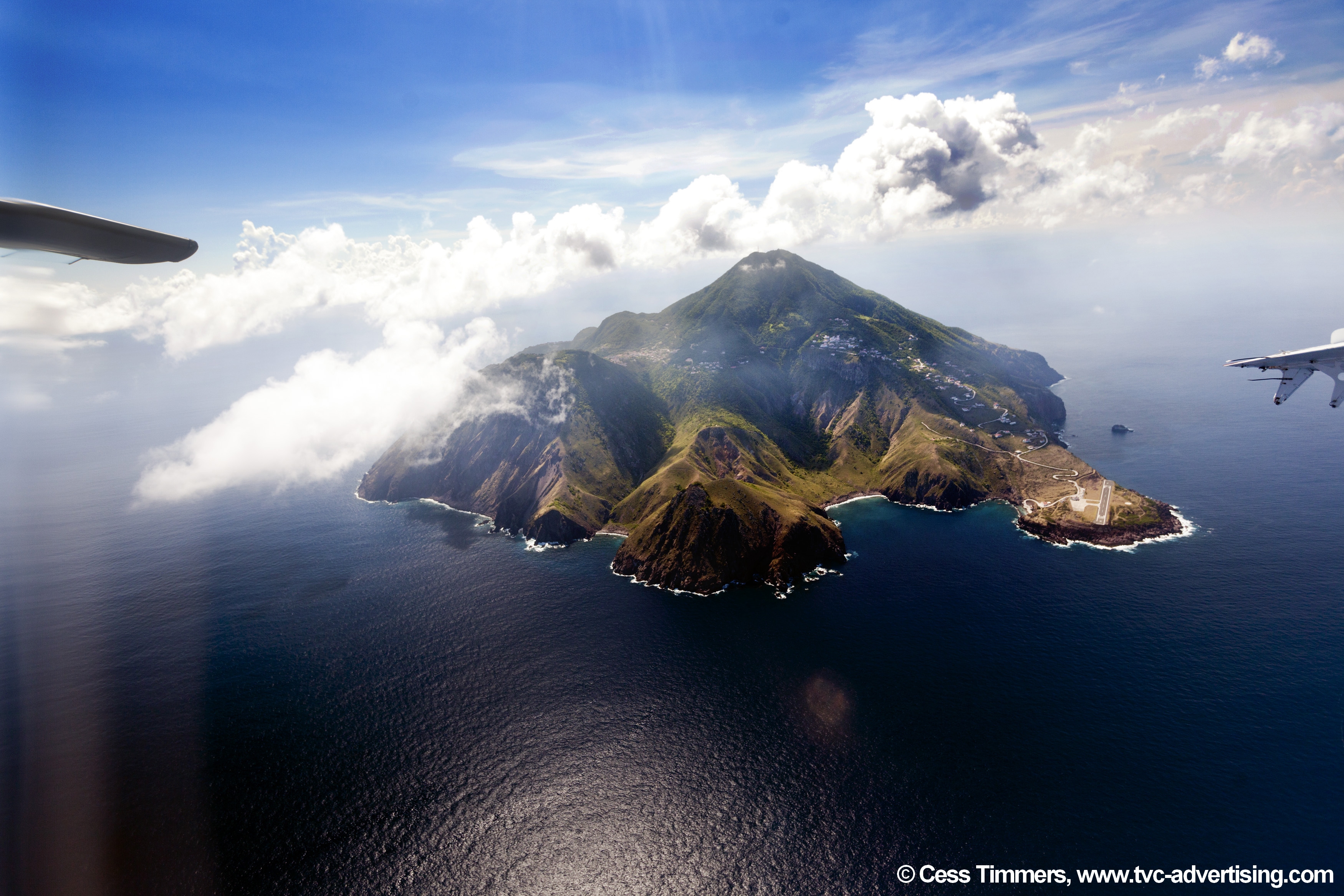 6. Orlando Melbourne, USA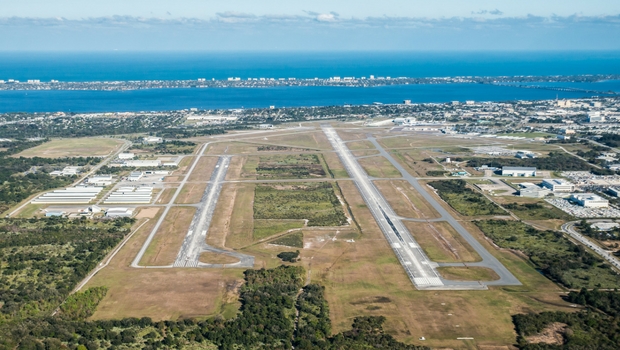 7. Toronto Billy Bishop, Canada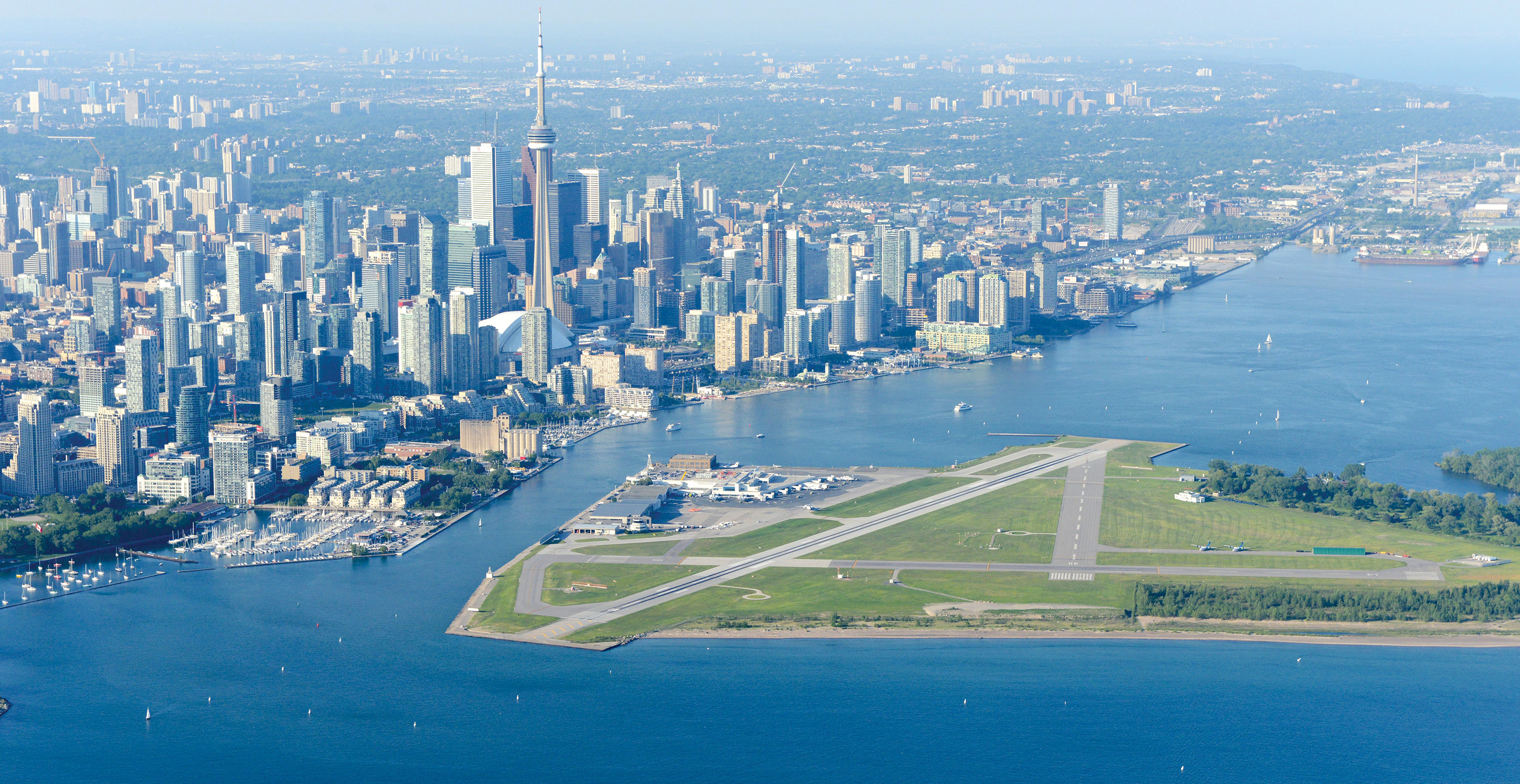 8. London City, UK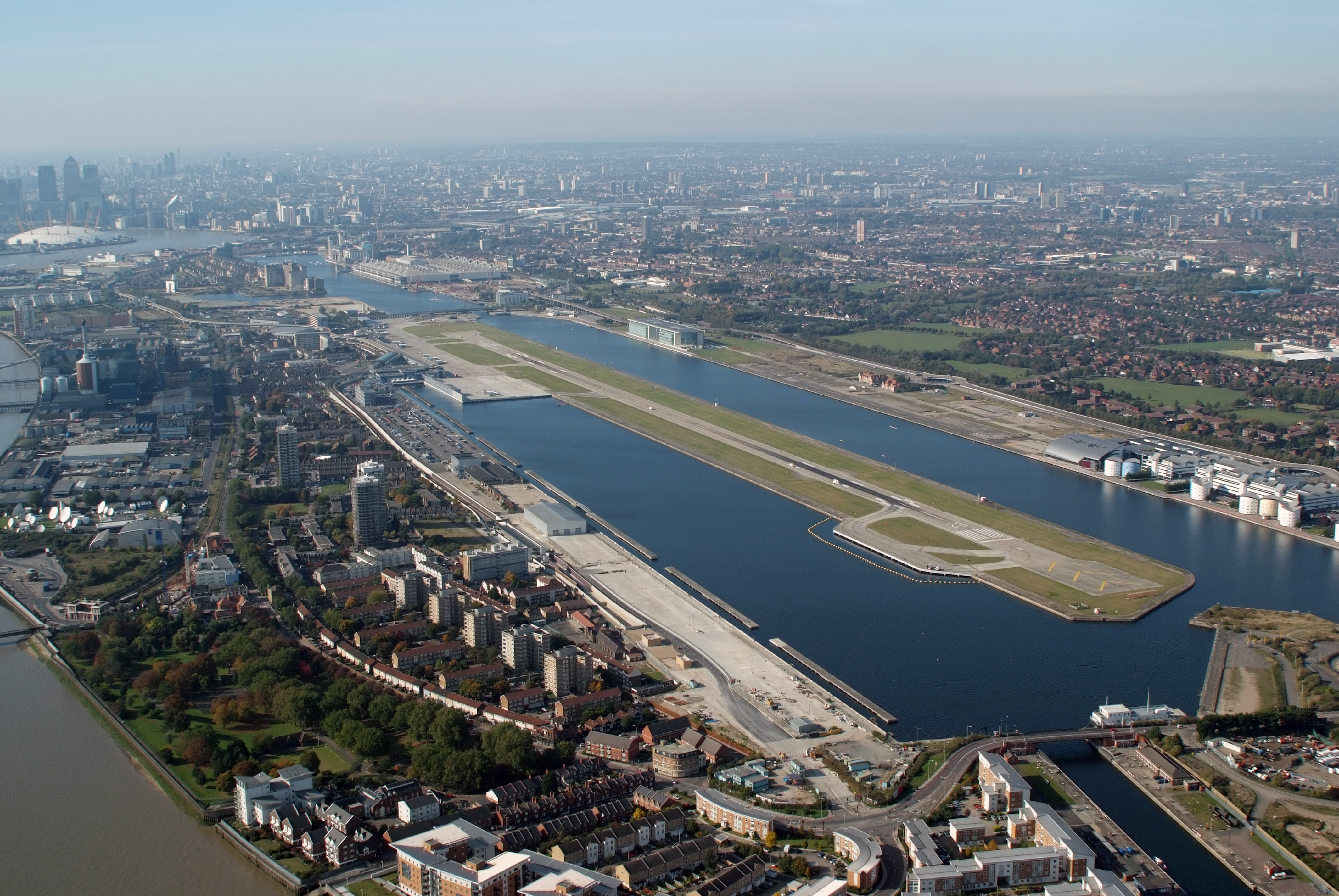 9. St Maarten, Caribbean
10. Miami, USA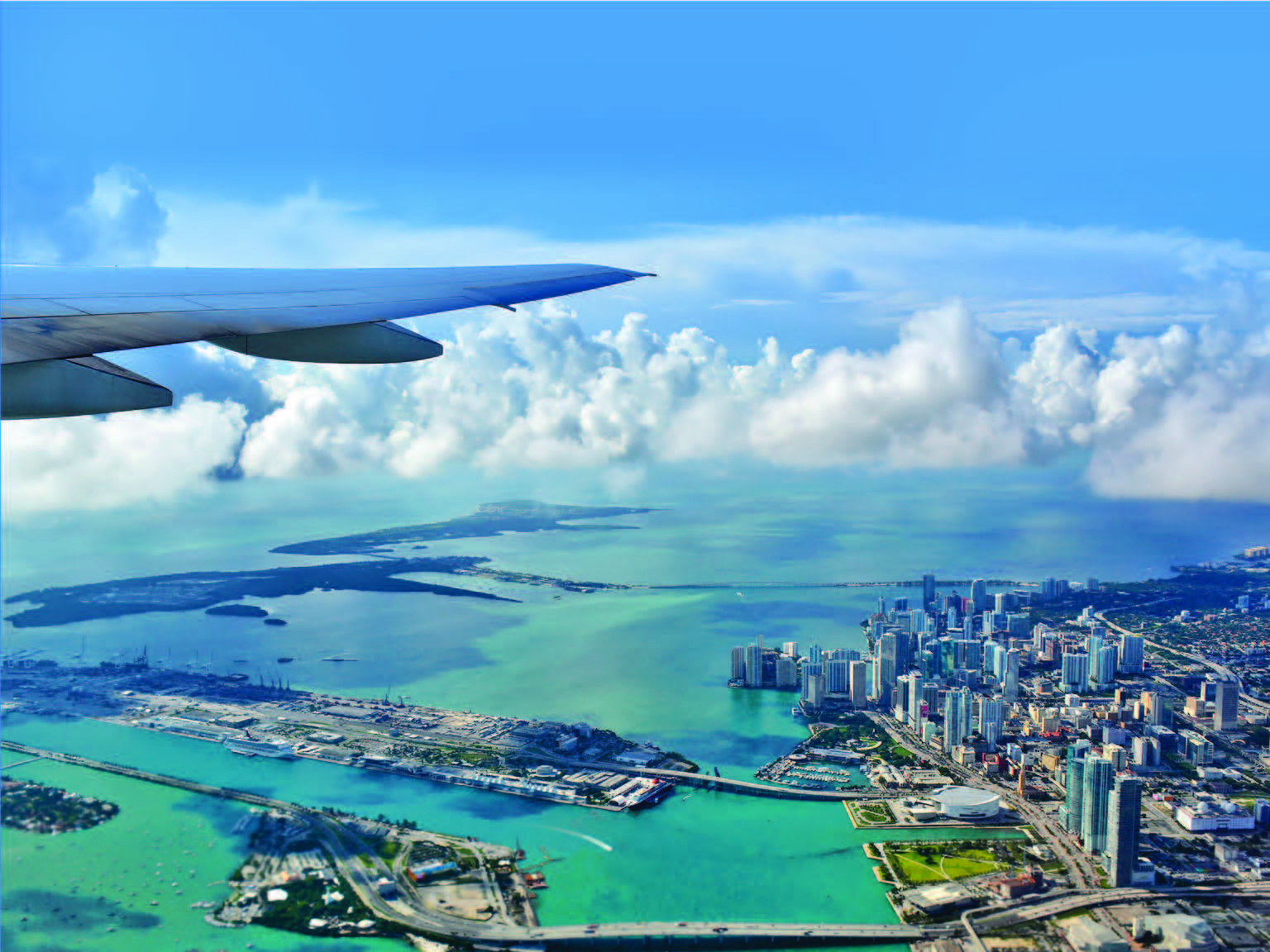 The following two tabs change content below.
The Press Association
News from the Press Association - the national news agency for the UK and Ireland
Latest posts by The Press Association (see all)
Leave a Comment!
Community Terms & Conditions
Content standards
These content standards apply to any and all material which you contribute to our site (contributions), and to any interactive services associated with it.
You must comply with the spirit of the following standards as well as the letter. The standards apply to each part of any contribution as well as to its whole.
Contributions must:
be accurate (where they state facts); be genuinely held (where they state opinions); and comply with applicable law in the UK and in any country from which they are posted.
Contributions must not:
contain any material which is defamatory of any person; or contain any material which is obscene, offensive, hateful or inflammatory; or promote sexually explicit material; or promote violence; promote discrimination based on race, sex, religion, nationality, disability, sexual orientation or age; or infringe any copyright, database right or trade mark of any other person; or be likely to deceive any person; or be made in breach of any legal duty owed to a third party, such as a contractual duty or a duty of confidence; or promote any illegal activity; or be threatening, abuse or invade another's privacy, or cause annoyance, inconvenience or needless anxiety; or be likely to harass, upset, embarrass, alarm or annoy any other person; or be used to impersonate any person, or to misrepresent your identity or affiliation with any person; or give the impression that they emanate from us, if this is not the case; or advocate, promote or assist any unlawful act such as (by way of example only) copyright infringement or computer misuse.
Nurturing a safe environment
Our Silversurfers community is designed to foster friendships, based on trust, honesty, integrity and loyalty and is underpinned by these values.
We don't tolerate swearing, and reserve the right to remove any posts which we feel may offend others... let's keep it friendly!