Unsure when to retire? 5 important things to consider
Has the pandemic made you reconsider when to retire? Here's a few key things to think about.
The pandemic has thrown many people's plans for this year into disarray – and for those on the brink of retirement, the lifestyle they'd spent decades planning for in retirement may now seem out of reach.
Job losses, furloughing, pay-cuts and investment volatility have left many people with gaps in their expected income and savings.
On the flip-side, for some, the pandemic may mean they've brought forward their retirement plans, while others may now be considering working for longer. But many on both sides of the fence might be feeling unsure about what to do.
Here, John Tait, a retirement planning specialist in the retirement advice arm of Standard Life, discusses five factors that potential 'Covid continuers' who are considering putting off retirement may want to consider…
1. Do you really need to work?
After years of hard work, you've finally hit the point when you thought you'd be able to retire, and perhaps that now seems a little uncertain. But try not to panic and assume that carrying on work is the only option.
History suggests the markets have a tendency to recover over time. If your investments have fallen in value, continuing to work could give you time to recover and avoid locking in losses. Or, if the retirement you have planned involves travelling and seeing the world, you might even prefer to work while you wait for general global travel to restart.
However, for some, the recent months have been a chance to think about what's important and how much they need to spend in retirement. Many have actually been able to save more each month because the need to spend on certain things has reduced significantly.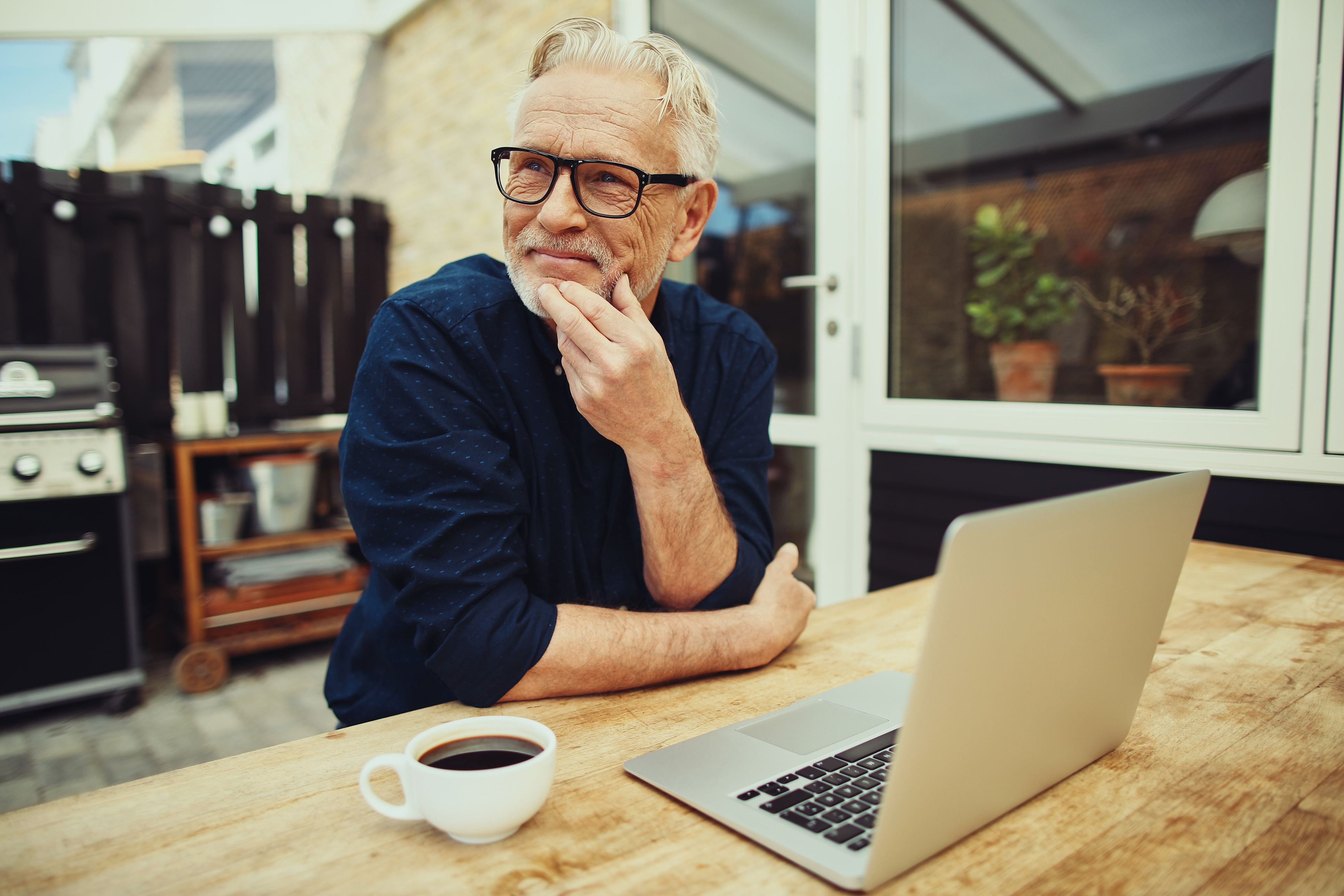 A professional financial planner could help you consider whether you really do need to keep on working for your retirement plans to be affordable. They could also help bring to life the impacts of your different options, for example, reducing your spending, or working part-time as part of a phased retirement.
2. What are your other income sources?
Remember your workplace pension isn't your only source of income in retirement. As of October 6, the general state pension age in the UK for new retirees is now 66, with further phased increases also on the horizon.
The full state pension is currently just over £9,100 a year,  paid as £175.20 a week. You can check your state pension forecast on the UK Government's website at www.gov.uk/check-state-pension.
You may also be able to lean on other savings, such as Isas, if you want to leave your workplace pension where it is for now. Using the right mix of income and savings can help minimise the impact of any investment losses experienced in the current climate. Again, a retirement specialist can give you advice on this.
3. Can you afford to keep paying into your pension while you work?
If you do continue to work, try to contribute what you can while you are continuing to do so. Your future self will likely thank you for it.
4. Will you have enough money to last throughout your whole retirement?
The longer you can put off your retirement and keep contributing to your pension, the higher the amount you should have to enjoy in the future. You may want to consider increasing your pension contributions if possible if you're in a workplace scheme, to make the most of tax-efficient savings.
If you're continuing to work, you should keep a close eye on your finances and regularly calculate whether you have enough money to retire. There are several online pension calculators that can give you an estimate of the income you can expect in retirement.
To compare what you've got against how much you might need, the Pensions and Lifetime Savings Association (PLSA) has developed retirement living standards to give a general idea of the savings you might need. More information is at www.plsa.co.uk/Policy-and-Research-Defined-Contribution-Retirement-Living-Standards.
5.  Finally, seeking advice could help you decide
If you want peace of mind that you are doing the right thing, speaking to a financial planner could help to give you reassurance. You will get a personalised plan, designed to meet your individual needs and set you up for retirement. There are many options when it comes to seeking advice, including independent financial advisers (IFAs), and also digital, affordable and accessible sources.
The following two tabs change content below.
The Press Association
News from the Press Association - the national news agency for the UK and Ireland
Latest posts by The Press Association (see all)
Leave a Comment!
Community Terms & Conditions
Content standards
These content standards apply to any and all material which you contribute to our site (contributions), and to any interactive services associated with it.
You must comply with the spirit of the following standards as well as the letter. The standards apply to each part of any contribution as well as to its whole.
Contributions must:
be accurate (where they state facts); be genuinely held (where they state opinions); and comply with applicable law in the UK and in any country from which they are posted.
Contributions must not:
contain any material which is defamatory of any person; or contain any material which is obscene, offensive, hateful or inflammatory; or promote sexually explicit material; or promote violence; promote discrimination based on race, sex, religion, nationality, disability, sexual orientation or age; or infringe any copyright, database right or trade mark of any other person; or be likely to deceive any person; or be made in breach of any legal duty owed to a third party, such as a contractual duty or a duty of confidence; or promote any illegal activity; or be threatening, abuse or invade another's privacy, or cause annoyance, inconvenience or needless anxiety; or be likely to harass, upset, embarrass, alarm or annoy any other person; or be used to impersonate any person, or to misrepresent your identity or affiliation with any person; or give the impression that they emanate from us, if this is not the case; or advocate, promote or assist any unlawful act such as (by way of example only) copyright infringement or computer misuse.
Nurturing a safe environment
Our Silversurfers community is designed to foster friendships, based on trust, honesty, integrity and loyalty and is underpinned by these values.
We don't tolerate swearing, and reserve the right to remove any posts which we feel may offend others... let's keep it friendly!