See the spectacular winning images from the Bird Photographer of the Year Awards 2020
Divers, dippers, and an extremely well-hidden owl
Famously difficult to photograph thanks to their annoying tendency to fly off at a moment's notice, birds often present no more than a fleeting flutter of wings, or a distant speck in the sky. But when they take the time to stop and pose, the results can be as bizarre as they are breathtaking.
The Bird Photographer of the Year Awards, sponsored by Swarovski Optik, has returned for its fifth year running, fielding more than 15,000 entries from over 60 countries.
We've picked our favourite shots, from submerged sea birds to the very tip of a snow-capped pine…
End of the Day, Majed AlZa'abi (Kuwait) – Overall Bird Photographer Of The Year, Best Portrait Gold Award Winner
Cormorant Underwater View, Greg Lecoeur (France) – Best Portrait Silver Award Winner
A Dipper In The Mirror, Terje Kolaas (Norway) – Best Portrait Bronze Award Winner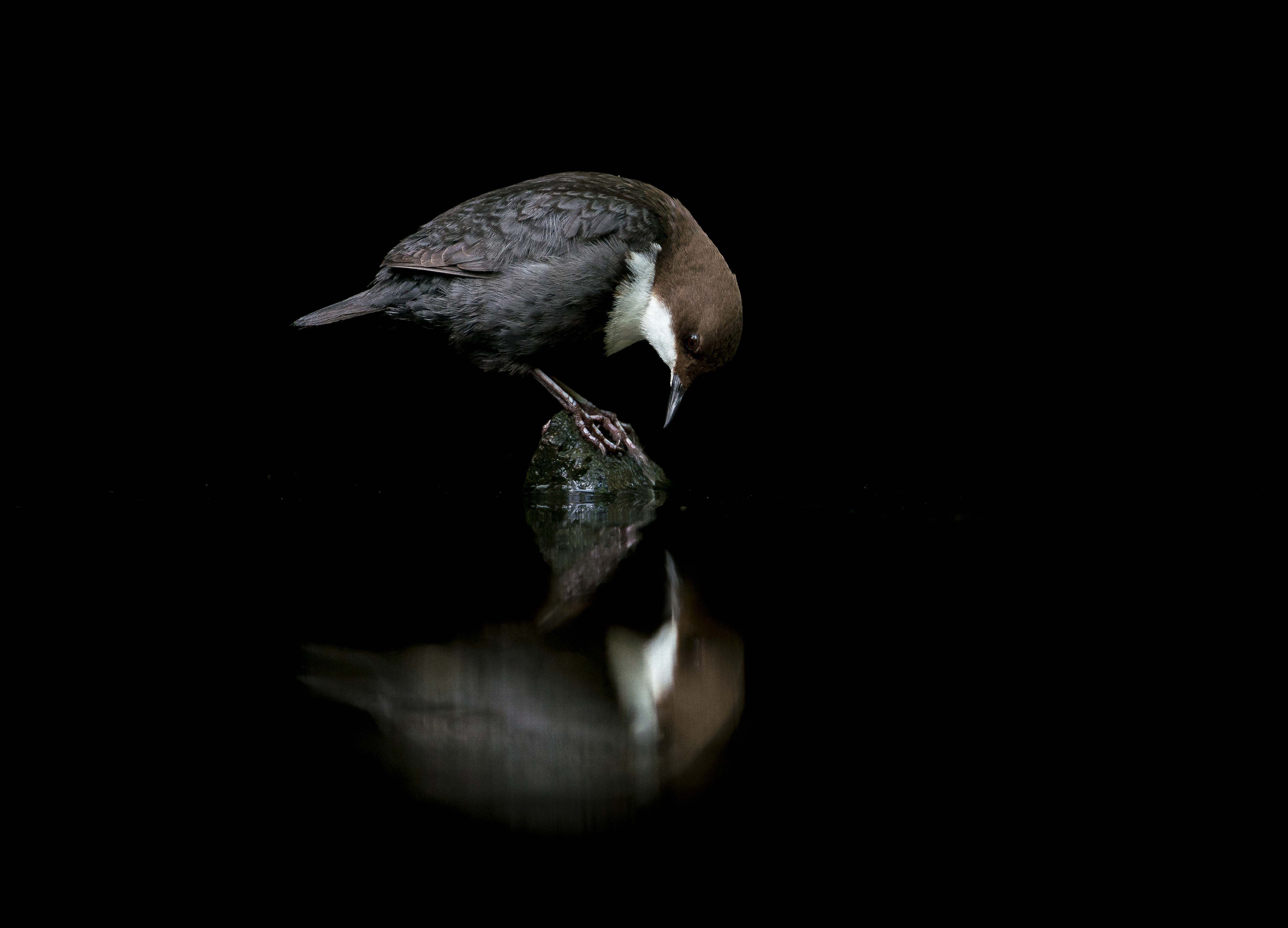 Nutcrackers Fighting In The Snow, Roelof Molenaar (Netherlands) – Bird Behaviour Gold Award Winner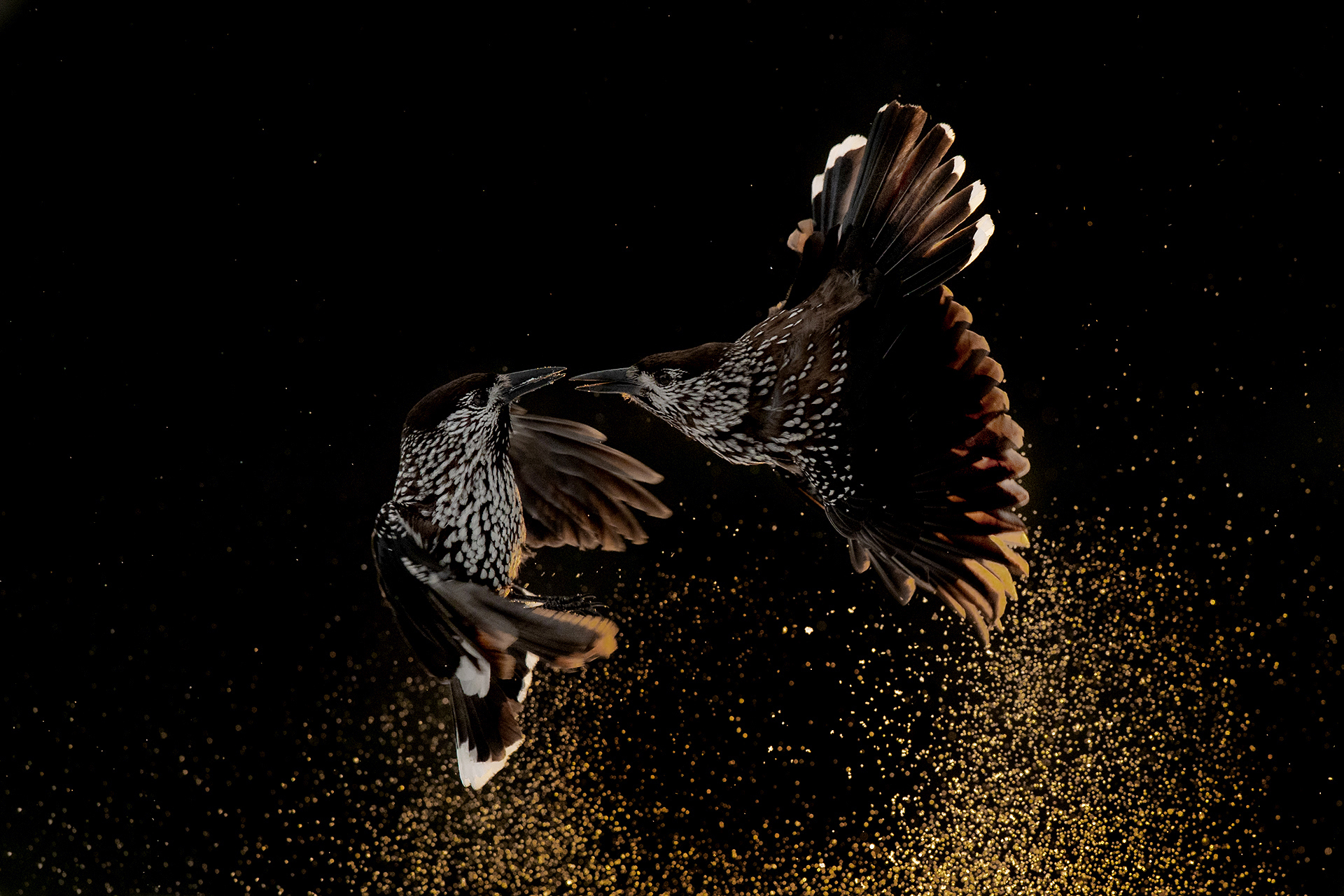 Feeding Frenzy, Greg Lecoeur (France) – Bird Behaviour Silver Award Winner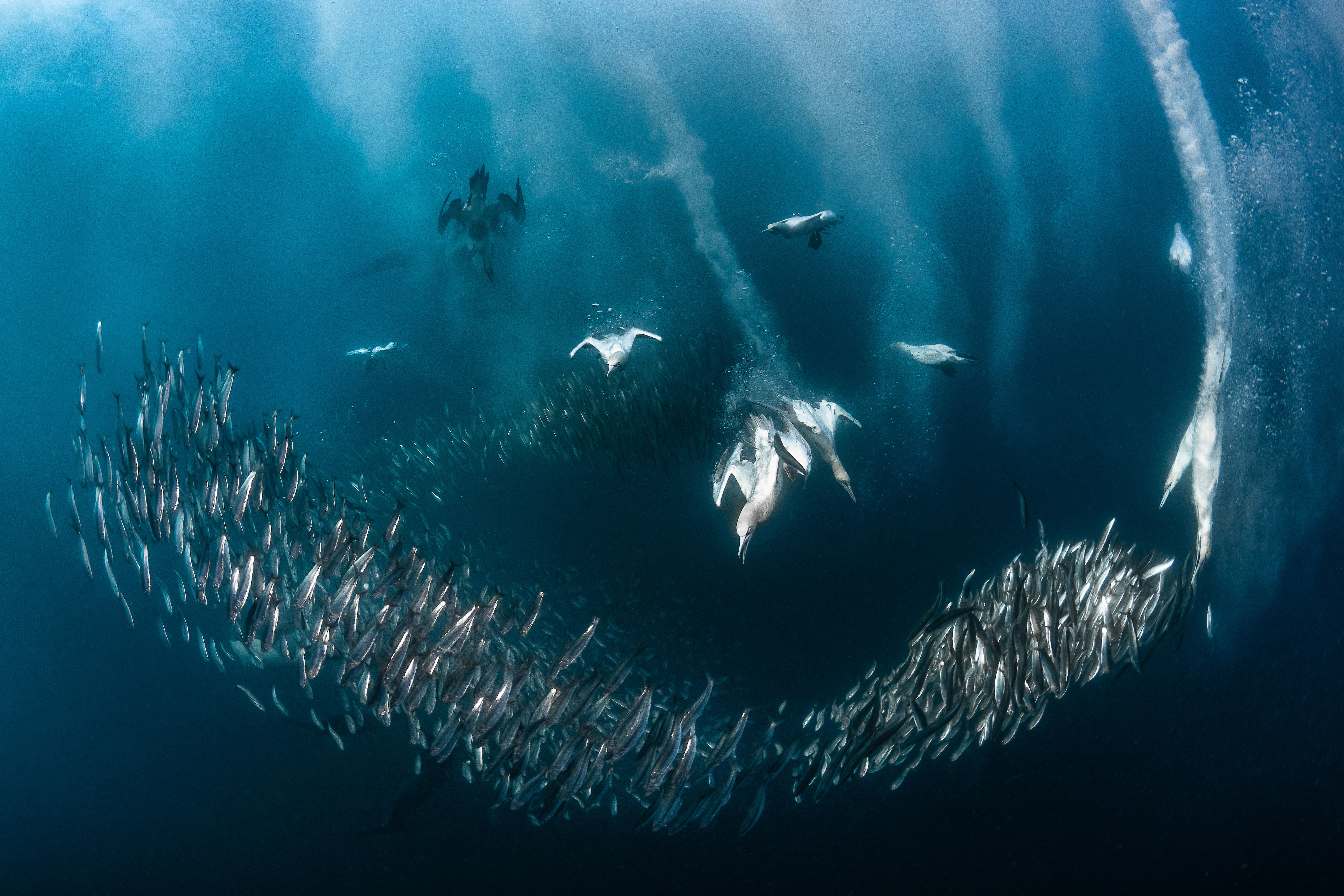 Ropewalker, Nicolas Reusens (Sweden) – Bird Behaviour Bronze Award Winner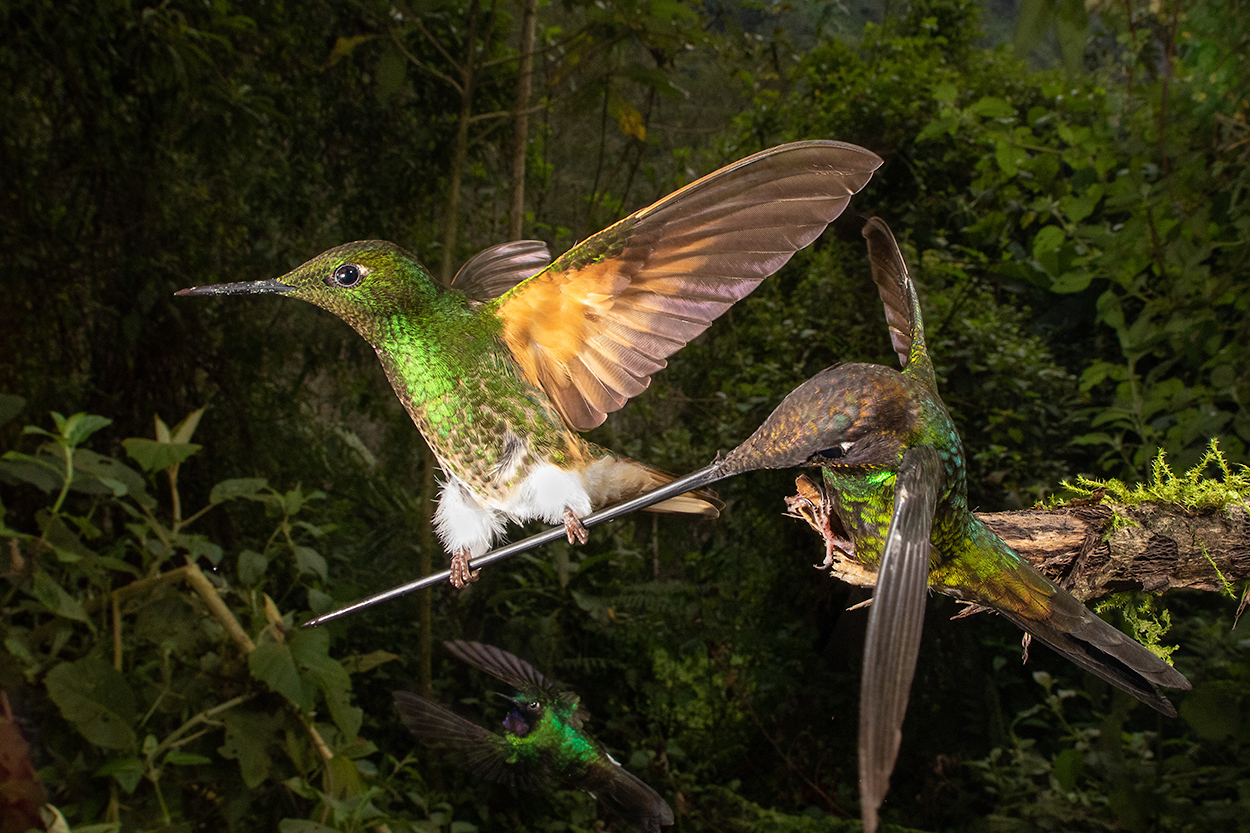 On The Run, Georgina Steytler (Australia) – Best Portfolio Winner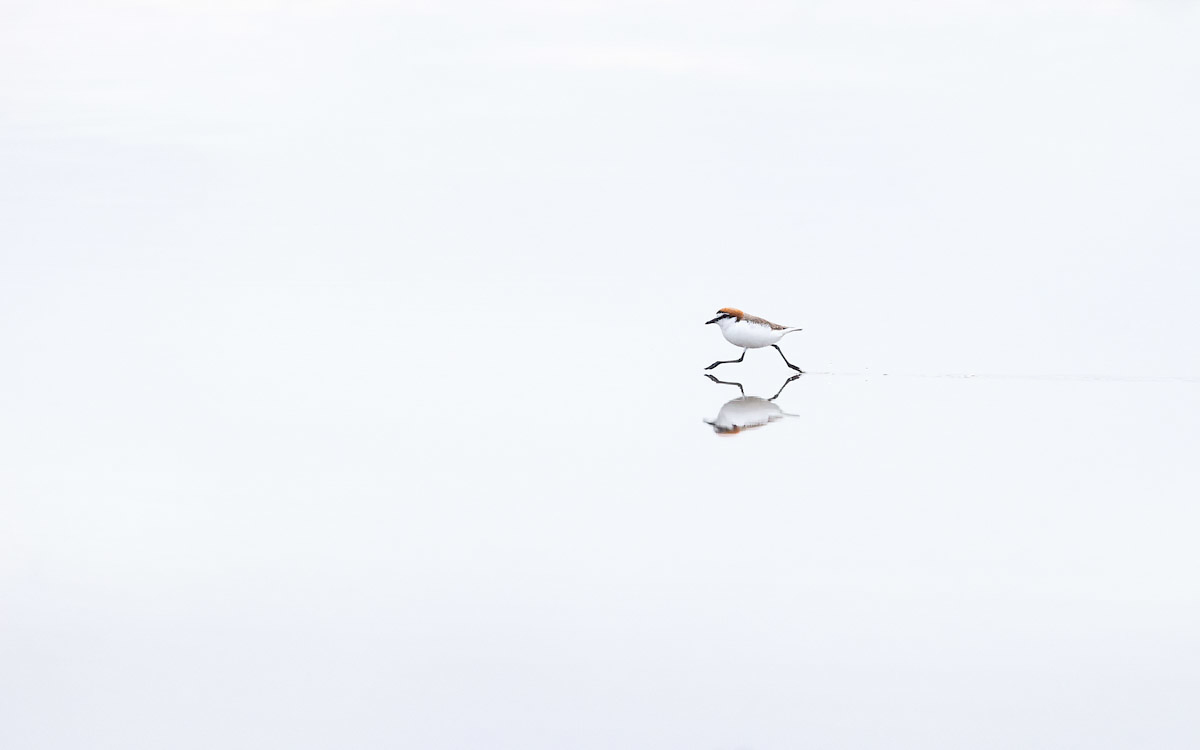 On The Attack, Georgina Steytler (Australia) – Best Portfolio Winner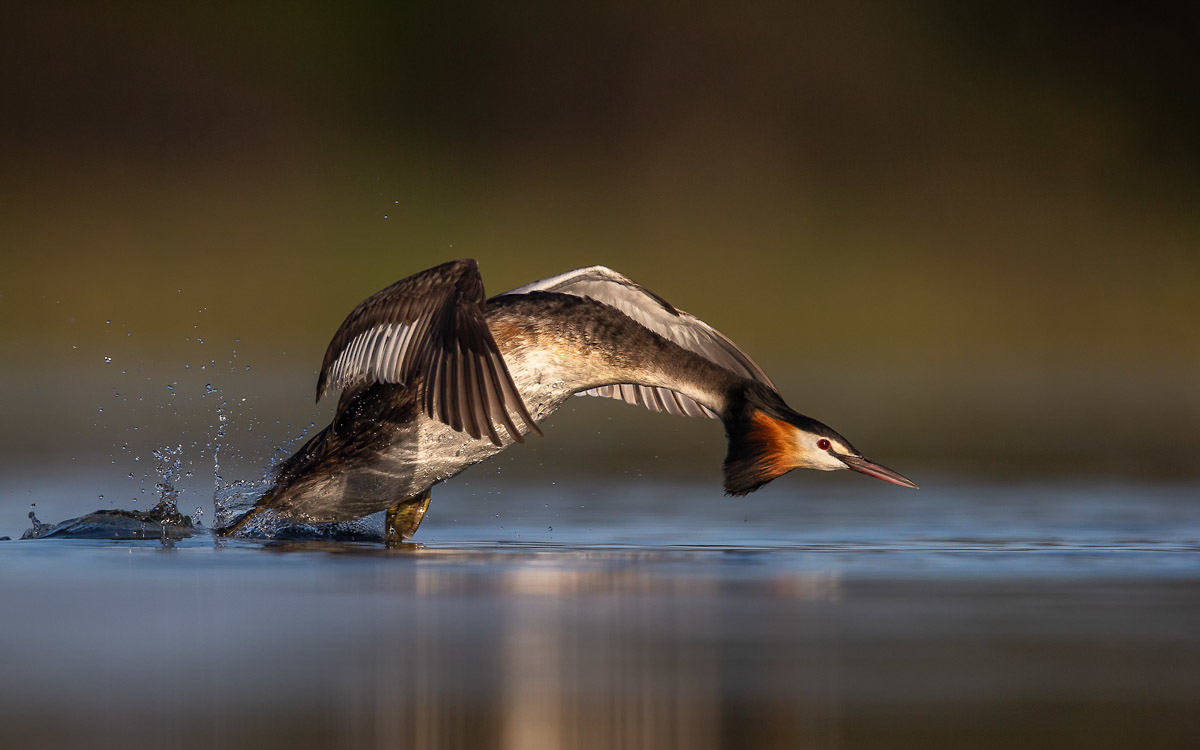 Pacific Gull Blur, Georgina Steytler (Australia) – Best Portfolio Winner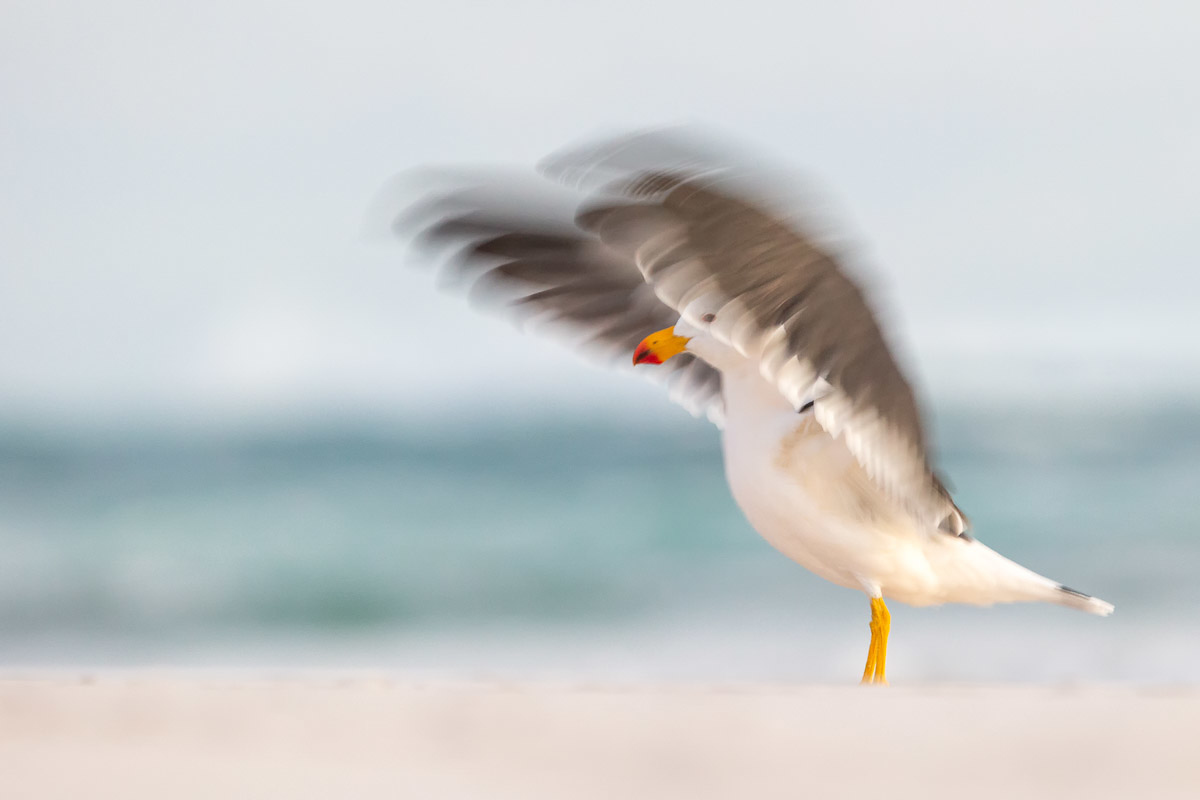 Swifts Over Iguazu Falls, Francesco Filippo Pellegrini (Italy) – Birds In The Environment Gold Award Winner 
Hawk Owl In A Mountain Forest, Pål Hermansen (Norway) – Birds In The Environment Silver Award Winner 
Perfect Camouflage, Moshe Cohen (Israel) – Attention To Detail Gold Award Winner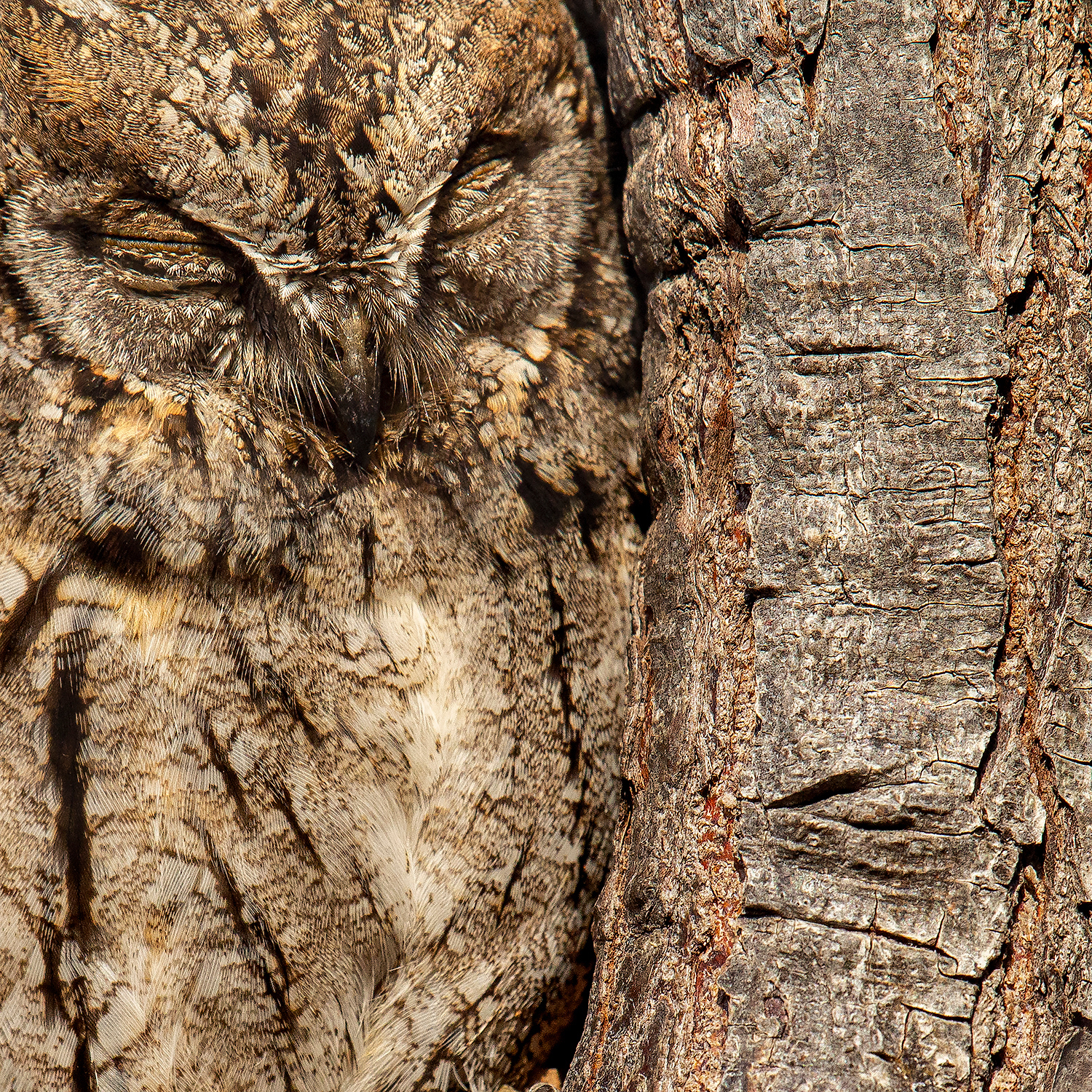 Hoopoe Flight At Low Speed, Gadi Shmila (Israel) – Birds In Flight Gold Winner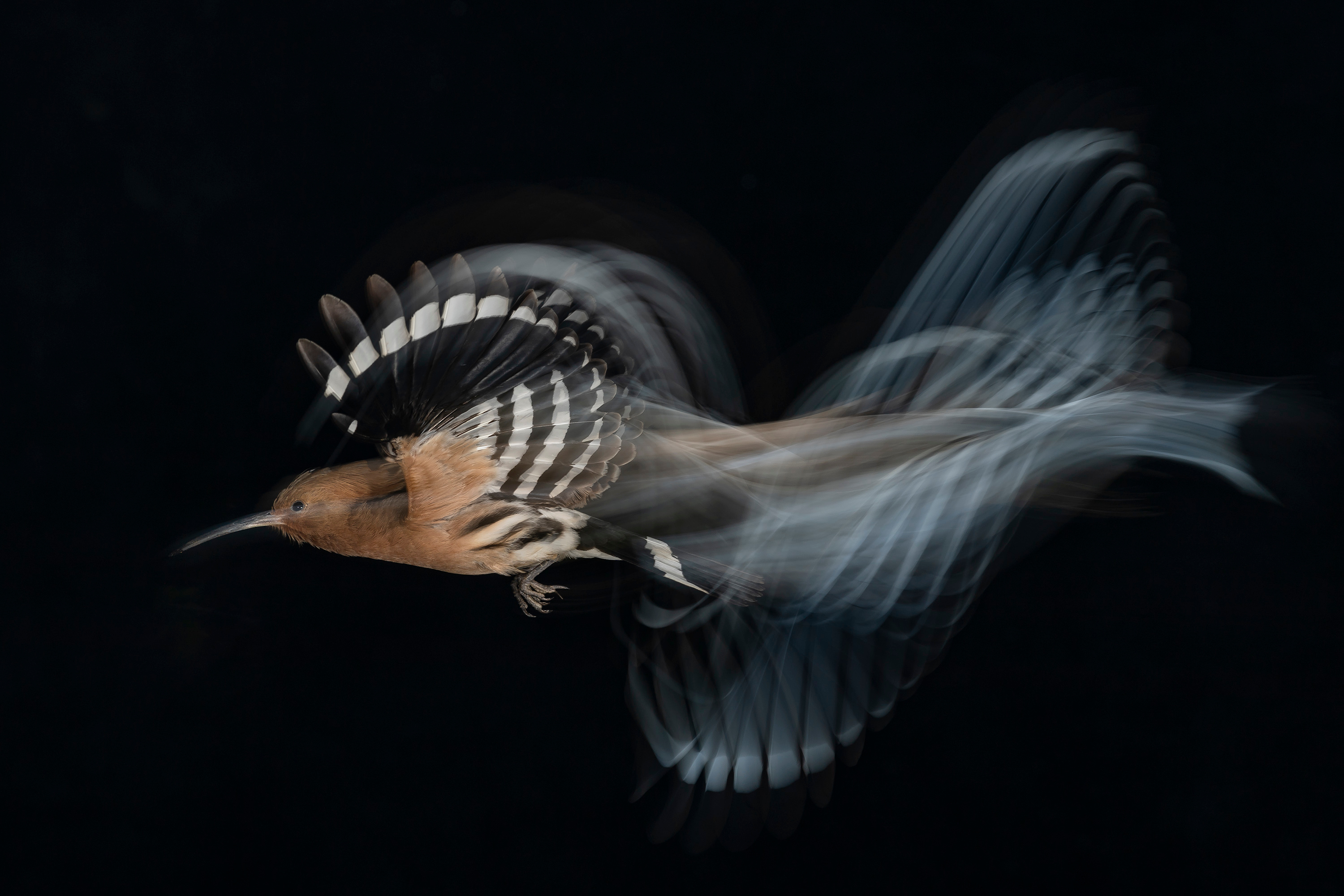 Single Room Available, Robert Sommer (Germany) – Black And White Gold Winner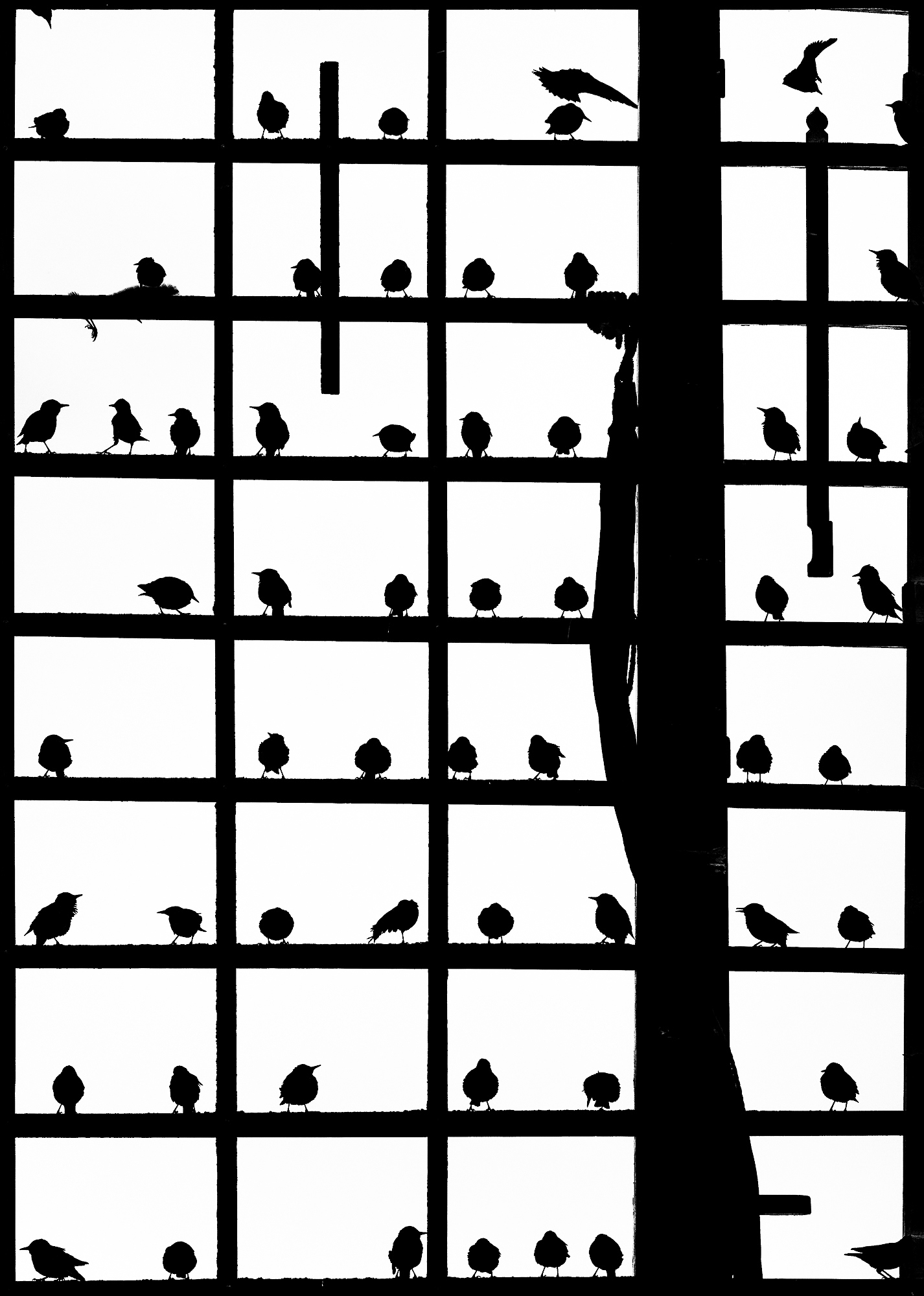 Seeing Double, Adam Lake (UK) – Young Bird Photographer of the Year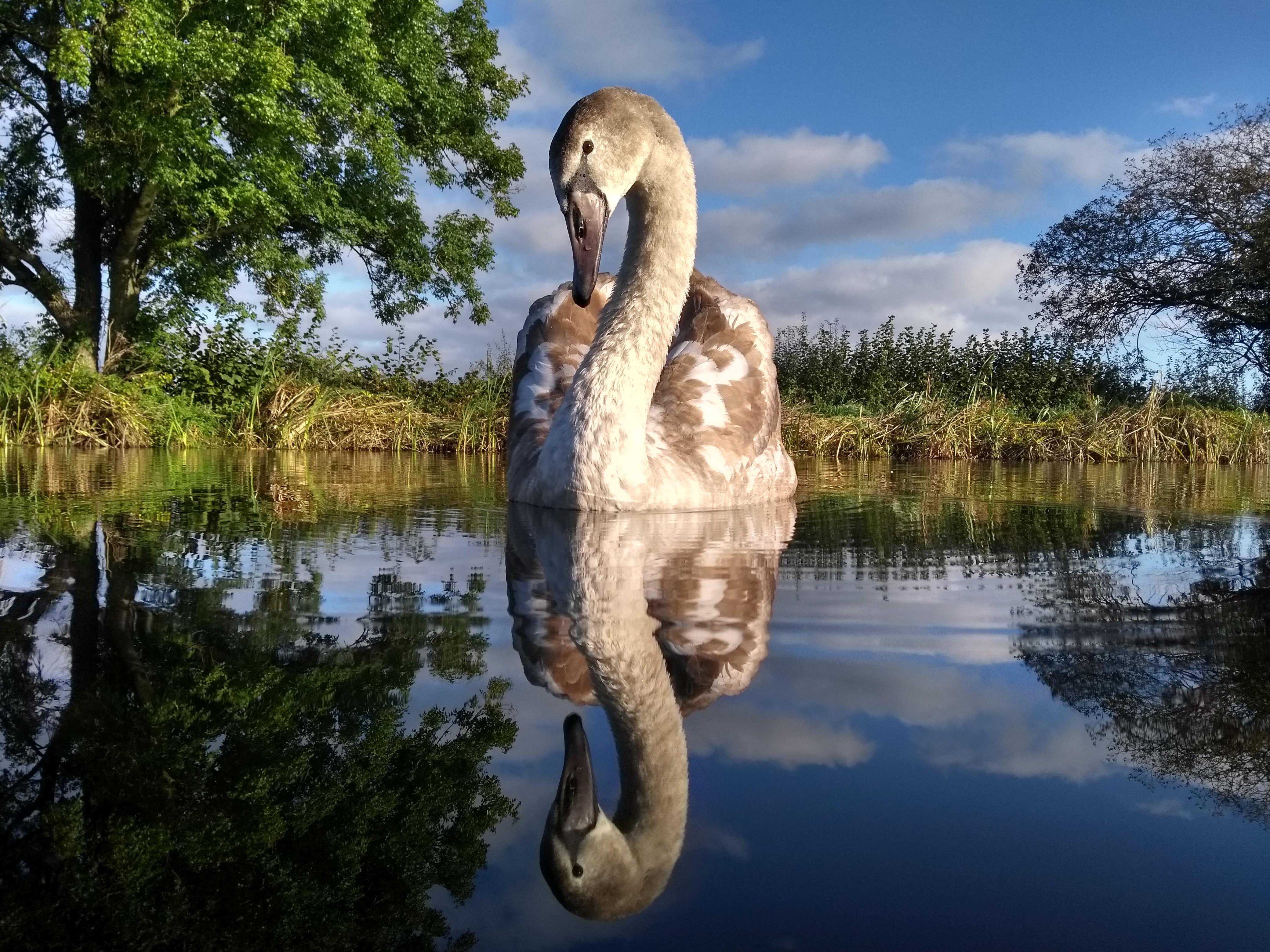 Which is your favourite photo?
The following two tabs change content below.
The Press Association
News from the Press Association - the national news agency for the UK and Ireland
Latest posts by The Press Association (see all)
Leave a Comment!
Community Terms & Conditions
Content standards
These content standards apply to any and all material which you contribute to our site (contributions), and to any interactive services associated with it.
You must comply with the spirit of the following standards as well as the letter. The standards apply to each part of any contribution as well as to its whole.
Contributions must:
be accurate (where they state facts); be genuinely held (where they state opinions); and comply with applicable law in the UK and in any country from which they are posted.
Contributions must not:
contain any material which is defamatory of any person; or contain any material which is obscene, offensive, hateful or inflammatory; or promote sexually explicit material; or promote violence; promote discrimination based on race, sex, religion, nationality, disability, sexual orientation or age; or infringe any copyright, database right or trade mark of any other person; or be likely to deceive any person; or be made in breach of any legal duty owed to a third party, such as a contractual duty or a duty of confidence; or promote any illegal activity; or be threatening, abuse or invade another's privacy, or cause annoyance, inconvenience or needless anxiety; or be likely to harass, upset, embarrass, alarm or annoy any other person; or be used to impersonate any person, or to misrepresent your identity or affiliation with any person; or give the impression that they emanate from us, if this is not the case; or advocate, promote or assist any unlawful act such as (by way of example only) copyright infringement or computer misuse.
Nurturing a safe environment
Our Silversurfers community is designed to foster friendships, based on trust, honesty, integrity and loyalty and is underpinned by these values.
We don't tolerate swearing, and reserve the right to remove any posts which we feel may offend others... let's keep it friendly!