The 4 types of wrinkles and what you can do about them
A dermatologist breaks down the ageing process, and Katie Wright reads between the lines.
There's been a shift in the beauty industry in recent years, away from the concept of 'anti-ageing'.
Women no longer want to stop time, they want to optimise their skin health and look the best version of themselves, whatever their age.
It's a change we thoroughly support, but when all's said and done, who doesn't want a bit of help where wrinkles are concerned?
Understanding how and why wrinkles form is key if you want to keep them at bay with skincare (spoiler alert; prevention is better than cure), or if you choose something more substantial, like fillers or Botox.
"Wrinkles develop as we age due to both intrinsic and extrinsic factors," explains Dr Alexis Granite, consultant dermatologist at Mallucci London (mallucci-london.com), "and wrinkles may be either dynamic or static."
Here, Dr Granite talks us through the four main types and offers her advice for how to tackle them.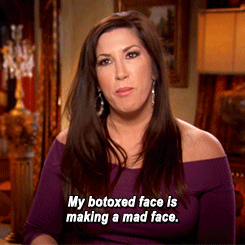 1. Intrinsic ageing
"Intrinsic ageing is the natural process of ageing, that occurs over the years, regardless of outside factors.
"This is due to the fact that after about age 20, we produce 1% less collagen each year, with an even more dramatic reduction occurring in women after menopause.
"As we age, we also produce less elastin, glycosaminoglycans (GAGs), and sebum, leading to thinner, drier and more fragile skin."
2. Extrinsic ageing
"Wrinkles also develop over time due to extrinsic factors, including exposure to ultraviolet radiation, visible light, and pollutants such as cigarette smoke.
"Diets high in sugar, as well as chronic stress, may also accelerate the ageing process. Therefore, the development of wrinkles over time is multifactorial, involving an interplay of genetic, environmental and lifestyle factors."
3. Dynamic wrinkles
"Dynamic wrinkles form as a result of muscle movement in a particular area, such as over the forehead, the glabella (the area between the eyebrows), and around the eyes and mouth.
"Over time, dynamic wrinkles may become static wrinkles, as the skin is no longer able to 'bounce back' following muscle movement."
4. Static wrinkles
"Static wrinkles also occur over time simply from the intrinsic ageing process and gravitational force pulling on our skin.
"Both static and dynamic wrinkles may be more pronounced on one side of the face, due to natural facial asymmetry, as well as favouring one side for sleeping."
What can we do about the different types of wrinkles?
"A variety of skincare ingredients may help combat both extrinsic and intrinsic ageing, by minimising exposure to skin-damaging free radicals, stimulating collagen production, and hydrating," Dr Granite says.
"Sun protection is critical to preventing UV-induced skin ageing, I recommend wearing an SPF of 30 or higher daily.
"Antioxidants are great for treating and preventing the skin damaging effects of UV exposure and environmental aggressors, such as pollution. Ingredients to look for include vitamin C, vitamin E, resveratrol, niacinamide and green tea.
"I also recommend retinoids for anti-ageing, as they help promote collagen production, smooth fine lines and wrinkles, fade pigmentation and ease congestion when used consistently.
"Ingredients like hyaluronic acid, glycerin and botanical oils can be very helpful in providing added hydration to the skin, boosting radiance and evening out texture."
As for clinic-based treatments, botulinum toxin (known commercially as Botox) is a type of neuromodulator that is injected into muscle, causing it to relax and smooth the skin on top of it.
"Neuromodulators are generally used for dynamic wrinkles, while fillers such as Juvéderm are typically used for static wrinkles and can also be placed to add volume, as well as to lift sagging skin," Dr Granite says.
"Common facial areas to inject filler include the cheeks, nasolabial folds (the line running between the nose and the mouth), along the jawline, chin, tear troughs and temples.
"Glabellar and forehead wrinkles, as well as crows feet, are often treated initially with neuromodulators, but filler may also be added for deeper, static lines."
Learn your lines: The skincare products that can help prevent wrinkles

Caudalie Resveratrol Face Lifting Soft Creme, £42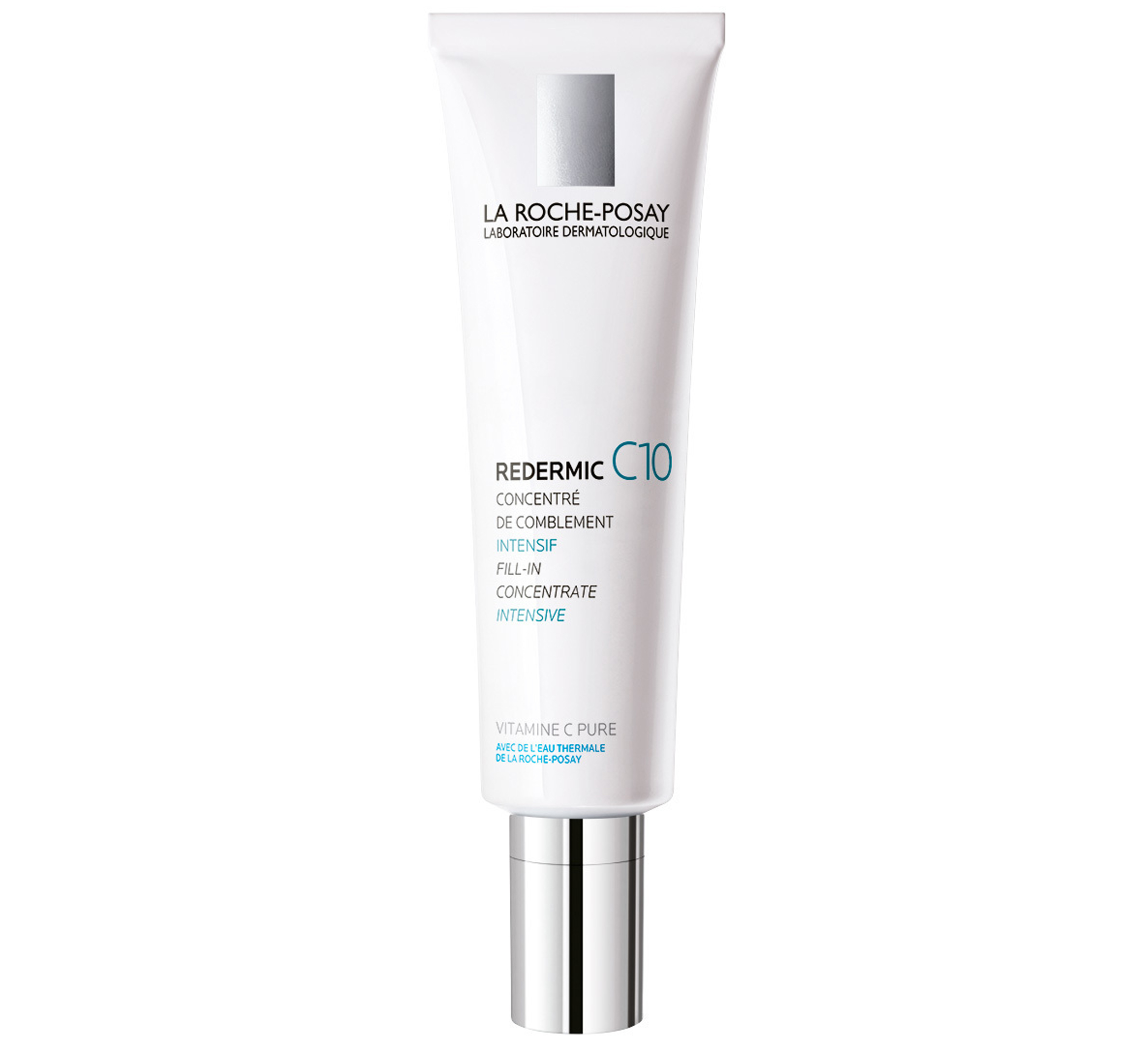 La Roche Posay Redermic C 10, £29.50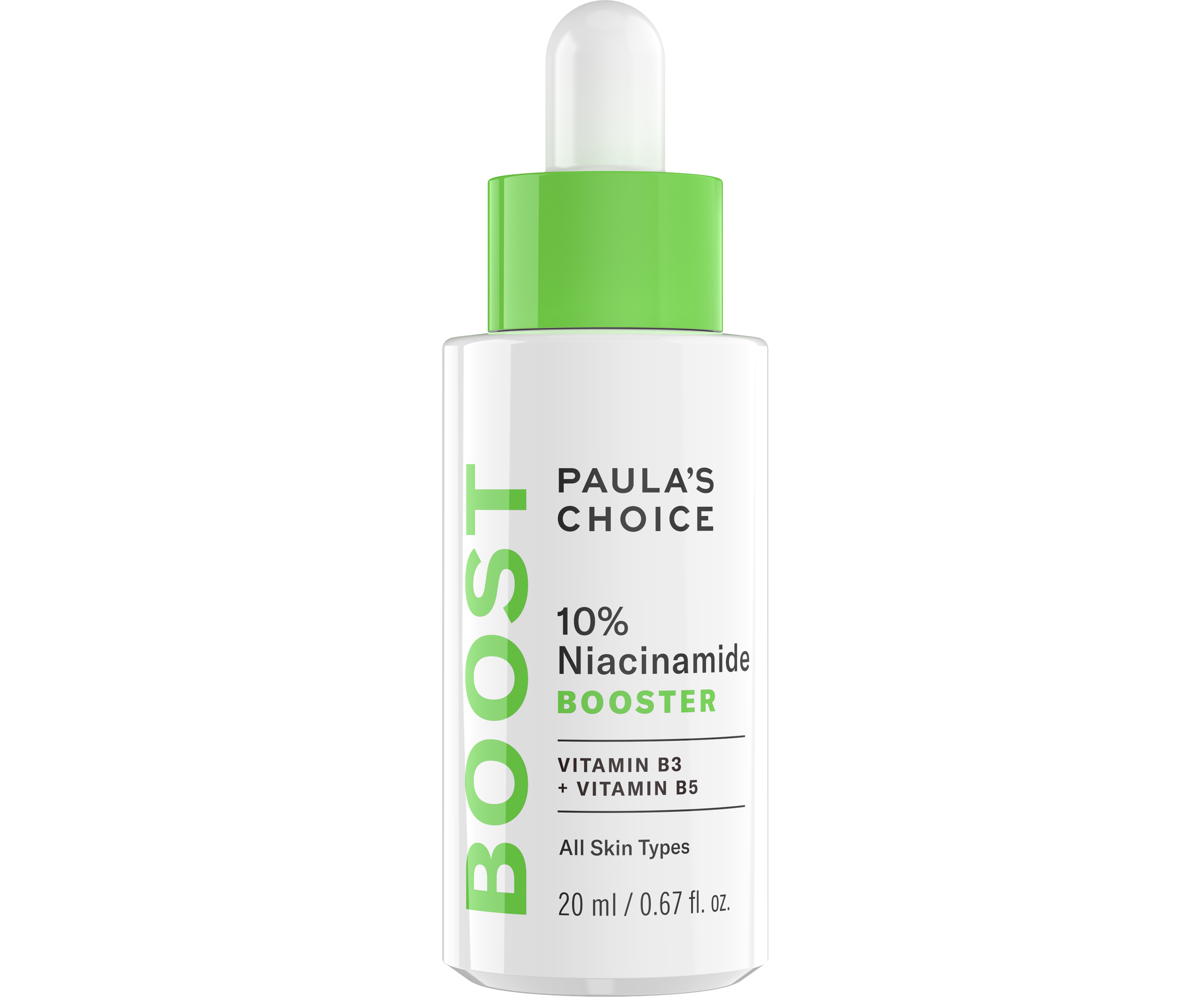 Paula's Choice 10% Niacinamide Booster, £34 – currently reduced from £40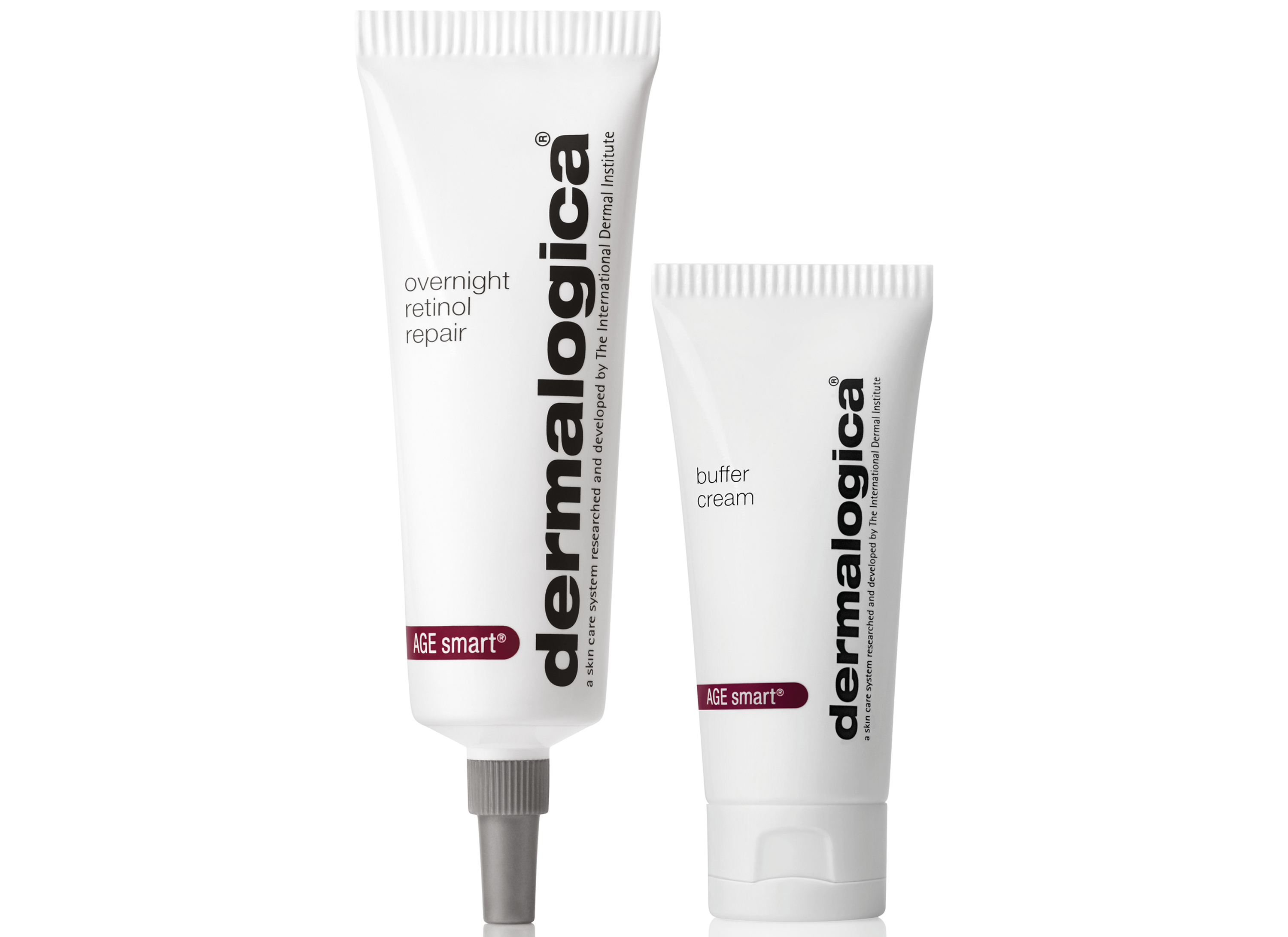 Dermalogica Overnight Retinol Repair, £80
---
Have you got a health question?
Silversurfers Health partner is AXA PPP healthcare. The AXA PPP healthcare's online service, "Ask the Expert", allows you to ask their team of friendly and experienced nurses, midwives, counselors and pharmacists about any health topic.
Don't feel alone. You can ask anything about your health, any time for 24 hours a day; everyday. Please get in touch with us now.
ASK THE EXPERT
The following two tabs change content below.
The Press Association
News from the Press Association - the national news agency for the UK and Ireland
Latest posts by The Press Association (see all)
Leave a Comment!
Community Terms & Conditions
Content standards
These content standards apply to any and all material which you contribute to our site (contributions), and to any interactive services associated with it.
You must comply with the spirit of the following standards as well as the letter. The standards apply to each part of any contribution as well as to its whole.
Contributions must:
be accurate (where they state facts); be genuinely held (where they state opinions); and comply with applicable law in the UK and in any country from which they are posted.
Contributions must not:
contain any material which is defamatory of any person; or contain any material which is obscene, offensive, hateful or inflammatory; or promote sexually explicit material; or promote violence; promote discrimination based on race, sex, religion, nationality, disability, sexual orientation or age; or infringe any copyright, database right or trade mark of any other person; or be likely to deceive any person; or be made in breach of any legal duty owed to a third party, such as a contractual duty or a duty of confidence; or promote any illegal activity; or be threatening, abuse or invade another's privacy, or cause annoyance, inconvenience or needless anxiety; or be likely to harass, upset, embarrass, alarm or annoy any other person; or be used to impersonate any person, or to misrepresent your identity or affiliation with any person; or give the impression that they emanate from us, if this is not the case; or advocate, promote or assist any unlawful act such as (by way of example only) copyright infringement or computer misuse.
Nurturing a safe environment
Our Silversurfers community is designed to foster friendships, based on trust, honesty, integrity and loyalty and is underpinned by these values.
We don't tolerate swearing, and reserve the right to remove any posts which we feel may offend others... let's keep it friendly!