6 of the most amazing waterfalls in the UK and Ireland
Water, meet gravity!
There's something strangely compelling about watching an awesome weight of water hurtle headlong over a cliff, and plummet however-many-metres down to Earth.
These are the most memorable waterfalls in the UK and Ireland – from a poetic plunge in County Leitrim, to an icy torrent in the Snowdonia National Park…
1. Mealt Falls, Isle of Skye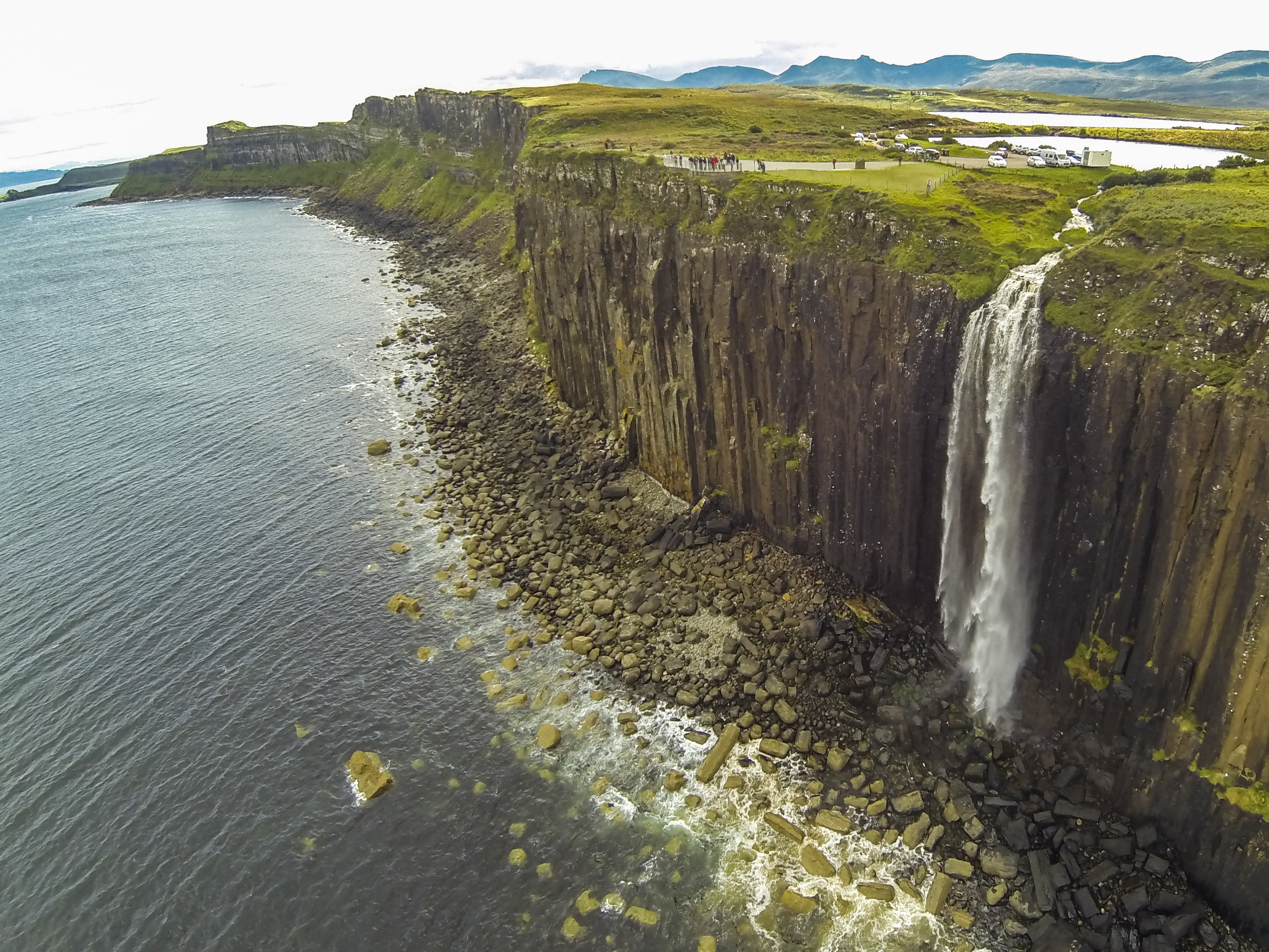 A 55-metre plunge over sheer sea cliffs, tumbling into the Sound of Raasay, Mealt Falls is one of many reasons the Isle of Skye has topped a fair few lists in its time. The cliff drops away so sharply that the water spills straight into the ocean – a rare thing for waterfalls anywhere in the world. Most spectators content themselves with a neck-craning side view, but canny tourists will book a boat to view the falls from below.
2. Glencar Waterfall, Co Leitrim
Ensconced in a forest grotto that wouldn't look out of place in the jungles of Costa Rica, the ethereal Glencar Waterfall is more about beauty and mystery than heft. The falls famously inspired Irish literary icon WB Yeats to write: "Where the wandering water gushes, from the hills above Glencar, in pools among the rushes, that scarce could breathe a star." 
3. Sgwd Isaf Clun-Gwyn, Powys
A phased cascade separated into five distinct stages, Sgwd Isaf Clun-Gwyn is the jewel in the crown of the "four waterfalls walk" that weaves through the Brecon Beacons National Park. The highest fall is by far the most impressive – a solid wall of water that splinters into a succession of smaller falls below.
4. Powerscourt Waterfall, Co Wicklow
The highest waterfall in Ireland, Powerscourt twists and turns its way down 121 metres of jagged valley-side, as alluring for students of glacial geology as for visitors seeking a wonder of the natural world. It has starred on screen on numerous occasions, including 2013's TV hit Vikings and 1981 John Boorman flick Excalibur.
5. High Force, Co Durham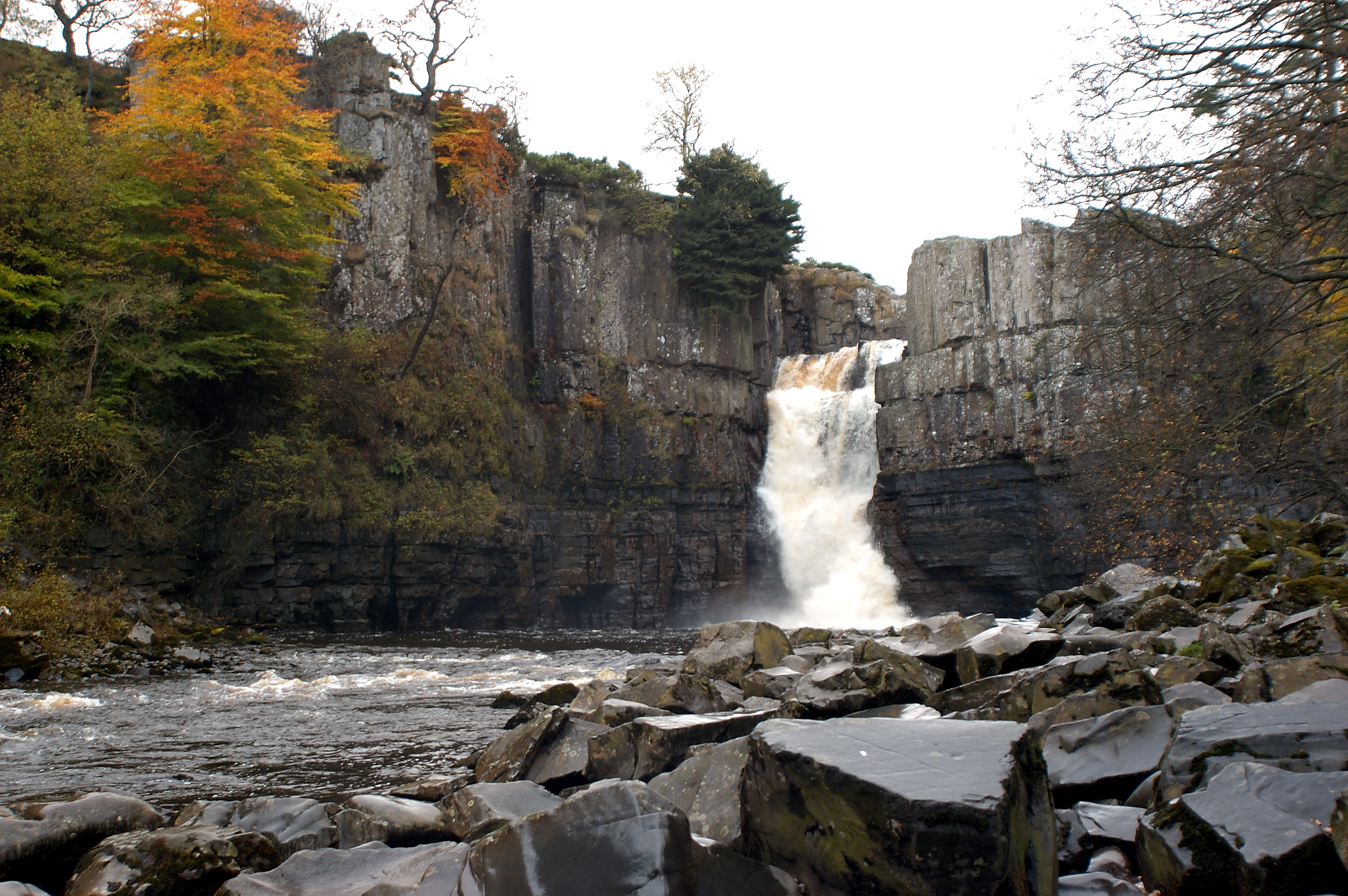 A bottleneck waterfall that thunders into its plunge pool in a blur of frothing white water, High Force, as its name suggests, is all about power. From a trickle in the North Pennines, the River Tees grows into a fully-fledged torrent before surging over a river cliff near Forest-in-Teesdale, and thudding home 21 metres below. The walk to the waterfall, through the woods of the Durham Dales, is as tranquil as its destination is turbulent.
6. Aber Falls, Gwynedd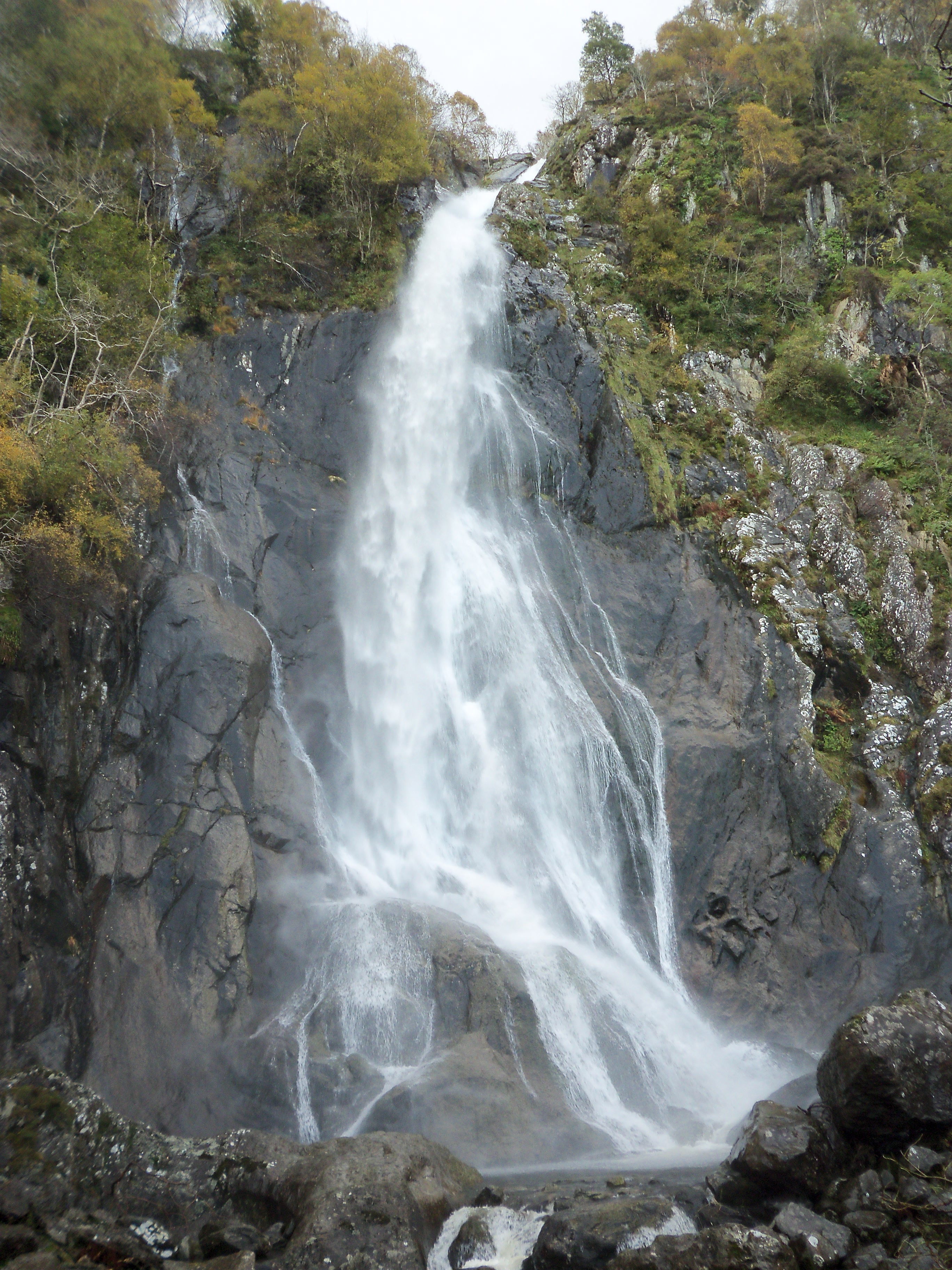 Surrounded by Bronze Age settlements, there's something delightfully primal about Aber Falls, as it plummets down a steep-sided rock face battered smooth by the waterfall's force. In the foothills of the Carneddau Mountains in the Snowdonia National Park, the falls turn torrential after a storm, but freeze sufficiently in winter to allow scaling them with ice axes.
Which ones have you visited?
The following two tabs change content below.
The Press Association
News from the Press Association - the national news agency for the UK and Ireland
Latest posts by The Press Association (see all)
Leave a Comment!
Community Terms & Conditions
Content standards
These content standards apply to any and all material which you contribute to our site (contributions), and to any interactive services associated with it.
You must comply with the spirit of the following standards as well as the letter. The standards apply to each part of any contribution as well as to its whole.
Contributions must:
be accurate (where they state facts); be genuinely held (where they state opinions); and comply with applicable law in the UK and in any country from which they are posted.
Contributions must not:
contain any material which is defamatory of any person; or contain any material which is obscene, offensive, hateful or inflammatory; or promote sexually explicit material; or promote violence; promote discrimination based on race, sex, religion, nationality, disability, sexual orientation or age; or infringe any copyright, database right or trade mark of any other person; or be likely to deceive any person; or be made in breach of any legal duty owed to a third party, such as a contractual duty or a duty of confidence; or promote any illegal activity; or be threatening, abuse or invade another's privacy, or cause annoyance, inconvenience or needless anxiety; or be likely to harass, upset, embarrass, alarm or annoy any other person; or be used to impersonate any person, or to misrepresent your identity or affiliation with any person; or give the impression that they emanate from us, if this is not the case; or advocate, promote or assist any unlawful act such as (by way of example only) copyright infringement or computer misuse.
Nurturing a safe environment
Our Silversurfers community is designed to foster friendships, based on trust, honesty, integrity and loyalty and is underpinned by these values.
We don't tolerate swearing, and reserve the right to remove any posts which we feel may offend others... let's keep it friendly!