5 new thrillers to read before the summer is over
If you find yourself gripped by crime and thriller novels and can't resist buying anything tipped to be 'the next Gone Girl', you're not alone – sales are reportedly up year-on-year.
So what will be sitting on your bedside table next? We've reviewed some of the best thrillers published this summer, so take your pick…
1. All The Hidden Truths by Claire Askew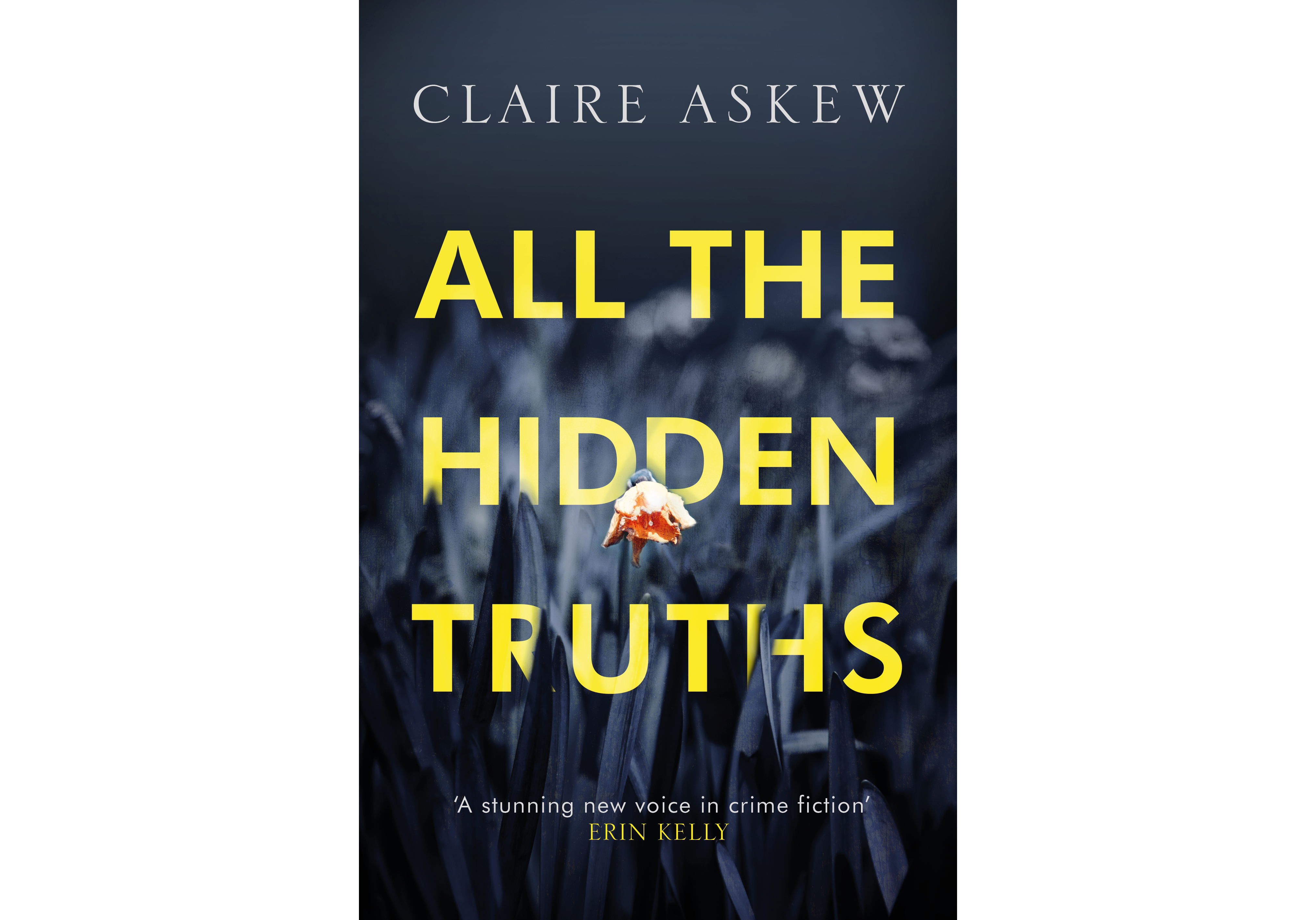 An overworked police officer, DI Helen Birch, is battling baggage from her past when a shooting at a local college hands her a tough case. Thirteen women and the killer, Ryan Summers, are all dead, but can Birch cope with the complex lives of the bereaved parents – and an unscrupulous journalist – to understand why the young killer did it? This is a gripping debut crime thriller that draws you in with plenty of accurately-observed characters and a well-drawn setting. It is the page-turner promised and well worth losing yourself in.
Published in hardback by Hodder & Stoughton, priced £12.99 (ebook £8.99).
2. You Were Made For This by Michelle Sacks

Michelle Sacks found her story in the "almost impossibly idyllic" Swedish countryside. She drops Merry and Sam into this limpid pool: Lovely picture-book house, perfect marriage, new young son. But shadows fill those clear depths: Why did they have to leave the US? Just what had Sam been up to with female students? And, crucially, does Merry truly love her new baby? Sacks then triangulates the emotional geometry when Frank arrives on holiday. She may be Merry's oldest girlfriend but their friendship rests on rotten pillars.
Short, sparse chapters are devoted to each character, and the overlapping voices create a domestic thriller in which dreams unravel into nightmares. The staccato prose takes a while to settle, but once it does, the narrative impetus never slackens and events tumble towards a tragic resolution.
Published in hardback by HQ, priced £12.99 (ebook £7.99).
3. Shot In The Dark by Lynne Truss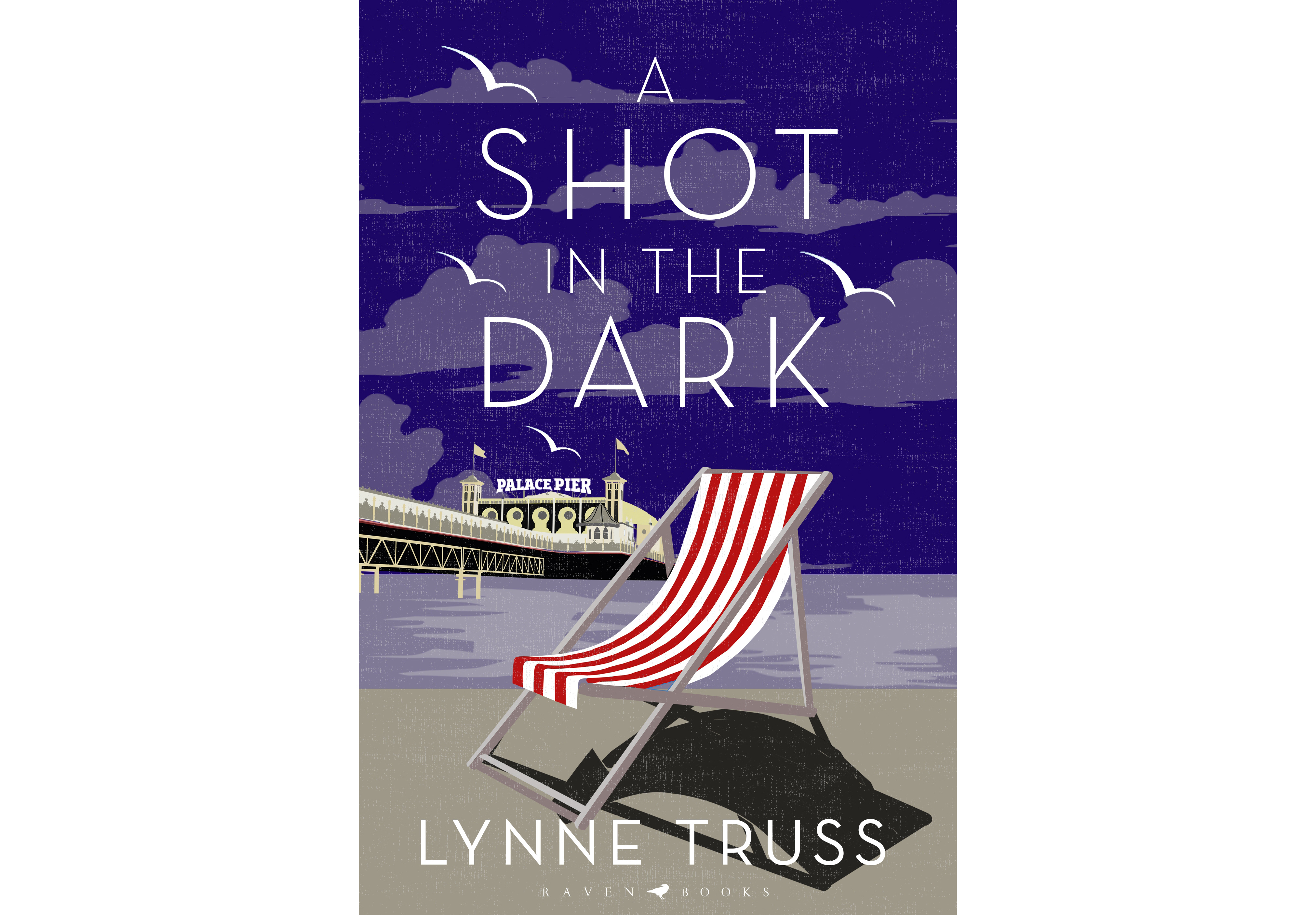 Lynne Truss wrote the best-selling punctuation guide Eats, Shoots and Leaves and is a prolific writer. A Shot In The Dark is based on Truss' Radio 4 comedy thriller, The Casebook Of Inspector Steine. Super-keen new boy Constable Twitten is sent to keep an eye on A S Crystal, a vitriolic theatre critic and Twitten ends up with a murder on his hands.
Steine's deputy, the long-suffering Sergeant Brunswick, is soon pounding the streets of Brighton looking for suspects among the cast of colourful characters. Inspector Steine is a bit blinkered and is not as clever as he believes, while Mrs Groynes, the police station charlady who keeps everyone supplied with tea and cakes, is much cleverer than she appears. Set in 1950s Brighton, A Shot In The Dark is an intricately plotted murder mystery that's darkly humorous and beautifully written.
Published in hardback by Raven Books, priced £12.99 (ebook £10.99). 
4. Give Me Your Hand by Megan Abbott

Kit and Diane form an unlikely friendship in high school through a shared love of running and science. But their bond is broken when Diane confesses to a dark secret Kit finds hard to keep. Years later, their paths cross again when Diane joins Kit on a research team working for their idol Dr Lena Severin. Abbott's ninth novel takes a while to get going with the initial tension based largely on the reader waiting for Diane's big secret to be revealed, yet suspecting it won't be a massive surprise.
Once the secret is out, the tedium ceases as the plot hots up with twist after alarming twist as more is revealed about the secretive characters working in the research lab. Abbott, a former winner of a Mystery Writers of America's Edgar Allan Poe award, really hits her stride in the second two-thirds of the novel and shows why her female-led crime fiction has proved so popular.
Published in hardback by Picador, priced £14.99 (ebook £10.49). 
5. A Double Life by Flynn Berry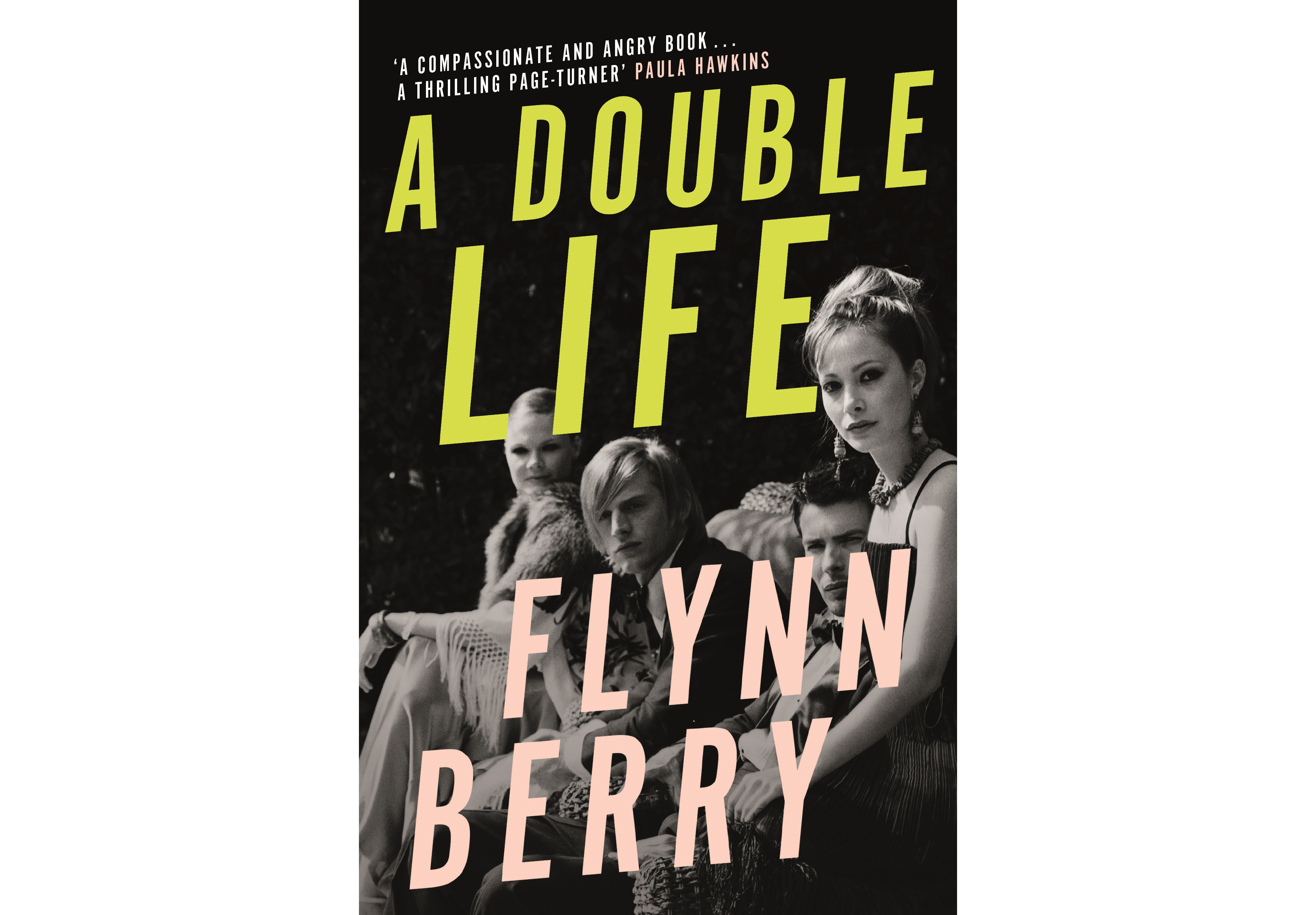 Loosely based on the speculation and fascination of the infamous Lord Lucan case and his disappearance, A Double Life starts off as a page-turning thriller, at least for the first two-thirds. Our protagonist is Claire, whose father, of aristocratic lineage, becomes the main suspect in a brutal attack and disappears without trace, but seemingly with the help of his wealthy, upper-class friends.
The story flits between the events of Claire's youth, both the attack and the aftermath as her family change identity in order to build a new life, and the modern day. It is in the modern day chapters where Claire's obsession with finding her missing father come to a head, in an ending that actually lets down the thrills of the build-up. Still, it is satisfying enough for a summer holiday read.
Published in hardback by Weidenfeld & Nicolson, priced £14.99 (ebook £7.99).
The following two tabs change content below.
The Press Association
News from the Press Association - the national news agency for the UK and Ireland
Latest posts by The Press Association (see all)
Leave a Comment!
Loading Comments