6 virtual days out the whole family can enjoy over Easter
Caverns, roller coasters, and South African safaris.
We're not sure if the Easter Bunny counts as an essential worker, but we're hoping chocolate eggs are still featuring on your shopping list.
Easter Sunday marks our first (and hopefully last) major national holiday under lockdown, and although you can't 'cancel' Easter the way you can cancel a sporting event, it's a fair guess that most celebrations will be muted.
Yours don't have to be – here are a few family days out to help you mark Easter weekend – from the safety of your front room…
1. Enjoy a Disneyland ride
Of all the places you're not currently allowed to visit, theme parks might be among the most forbidden. The thronging crowds, winding queues and much-handled rides would be a nightmare in the pandemic, but one YouTube channel is helping housebound families capture at least a portion of the thrills.
Virtual Disney World serves up 360-degree recordings from Disney's flagship attractions, such as Slinky Dog Dash, Expedition Everest, and the Twilight Zone Tower of Terror. The rides are at their best with a VR headset, and perhaps a strategically placed electric fan.
2. Go caving in New Mexico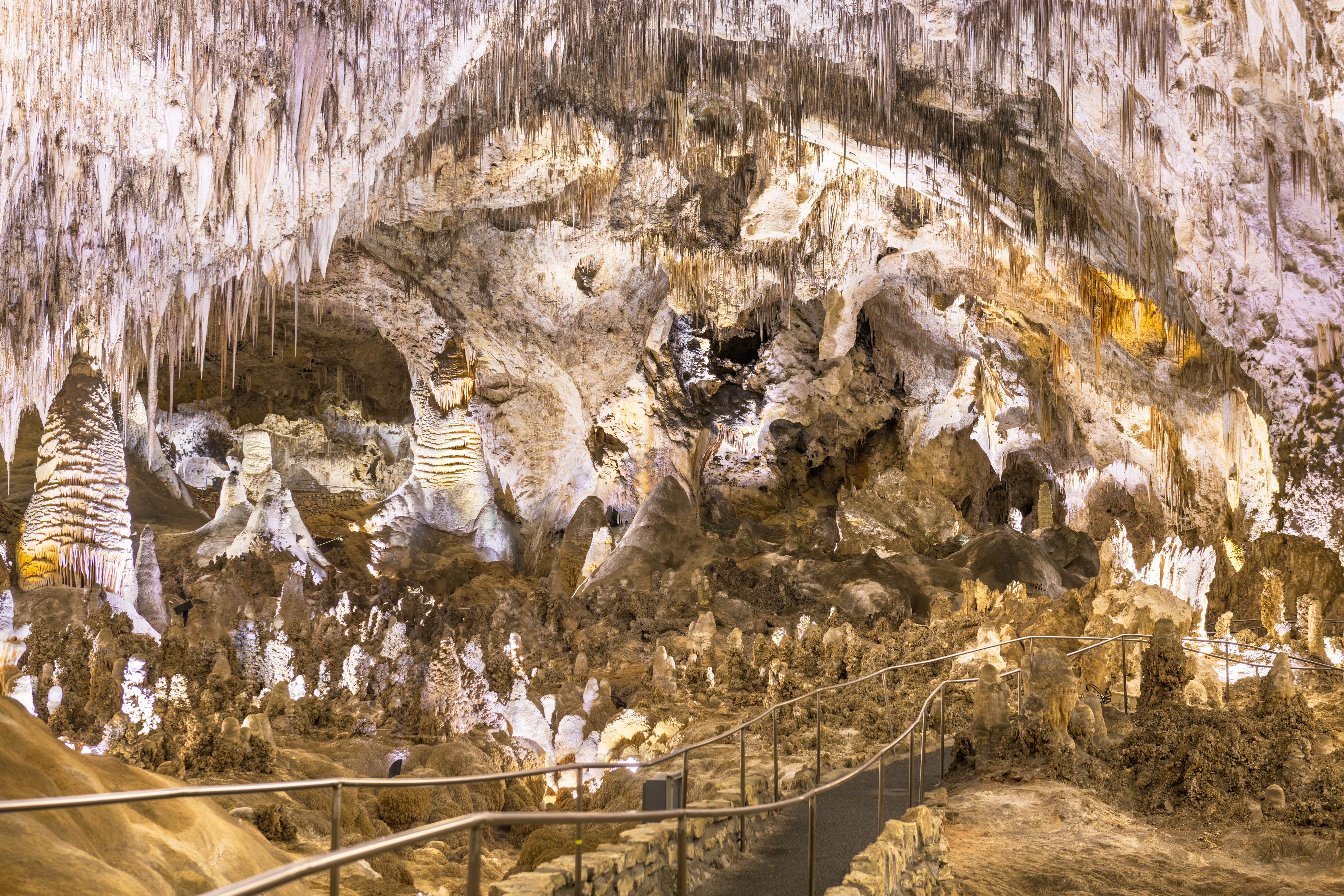 You may wish you could spend your virtual Sunday outdoors, but if you can suspend cabin fever momentarily, one of the internet's most intriguing tours takes place deep beneath the rock formations of New Mexico.
The Carlsbad Caverns tour takes you down into the largest subterranean chamber in North America, the so-called 'Big Room' filled with stalagmites and tites, and will put you behind the eyes of one of the cave's more than half a million bats. If tunnels aren't your thing, try a sister tour: perusing coral reefs in the Dry Tortugas National Park, or stargazing in Bryce Canyon.
3. Tour a world famous gallery
Visual, prestigious, and wholly immobile, no institution is built for the virtual visit quite like the art gallery. Online visitors can now take an 18-room tour around London's National Gallery, goggle at Frank Gehry's Guggenheim in Bilbao and delve into the Dutch masters at Amsterdam's Rijksmuseum.
For an even grander gander try the Vatican Museums in Rome (complete with Sistine Chapel), or browse the world's largest collection of impressionist paintings in the Beaux-Arts Musée D'Orsay, Paris. They say that everyone's a critic, and with these curated experiences they genuinely can be.
4. Go to the beach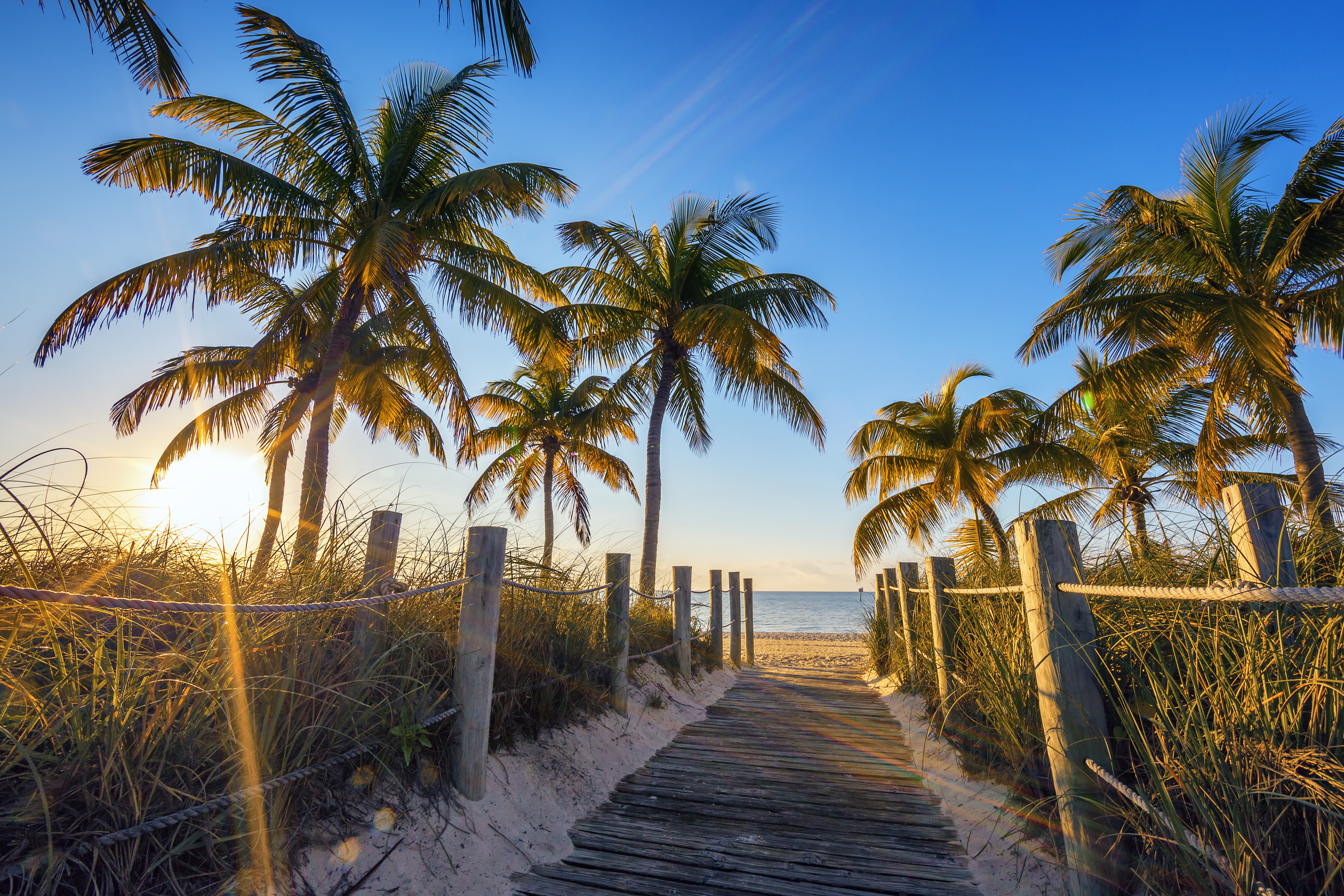 We can't promise bracing breezes or the salty sting of the spray, but the Florida Beach Finder puts up pretty much everything else. The Street View-esque service plots a 360-degree, step-by-step stroll along 825 miles of Florida coastline, and renders even the horizon in sumptuous high definition.
The service even suggests individual beauty spots by asking you to posit your preferences, like 'family-friendly' or 'romantic', and 'manicured' or 'au naturel'. Enjoy stunning sea views, without finding sand in your ears three weeks later.
5. Enjoy a South African safari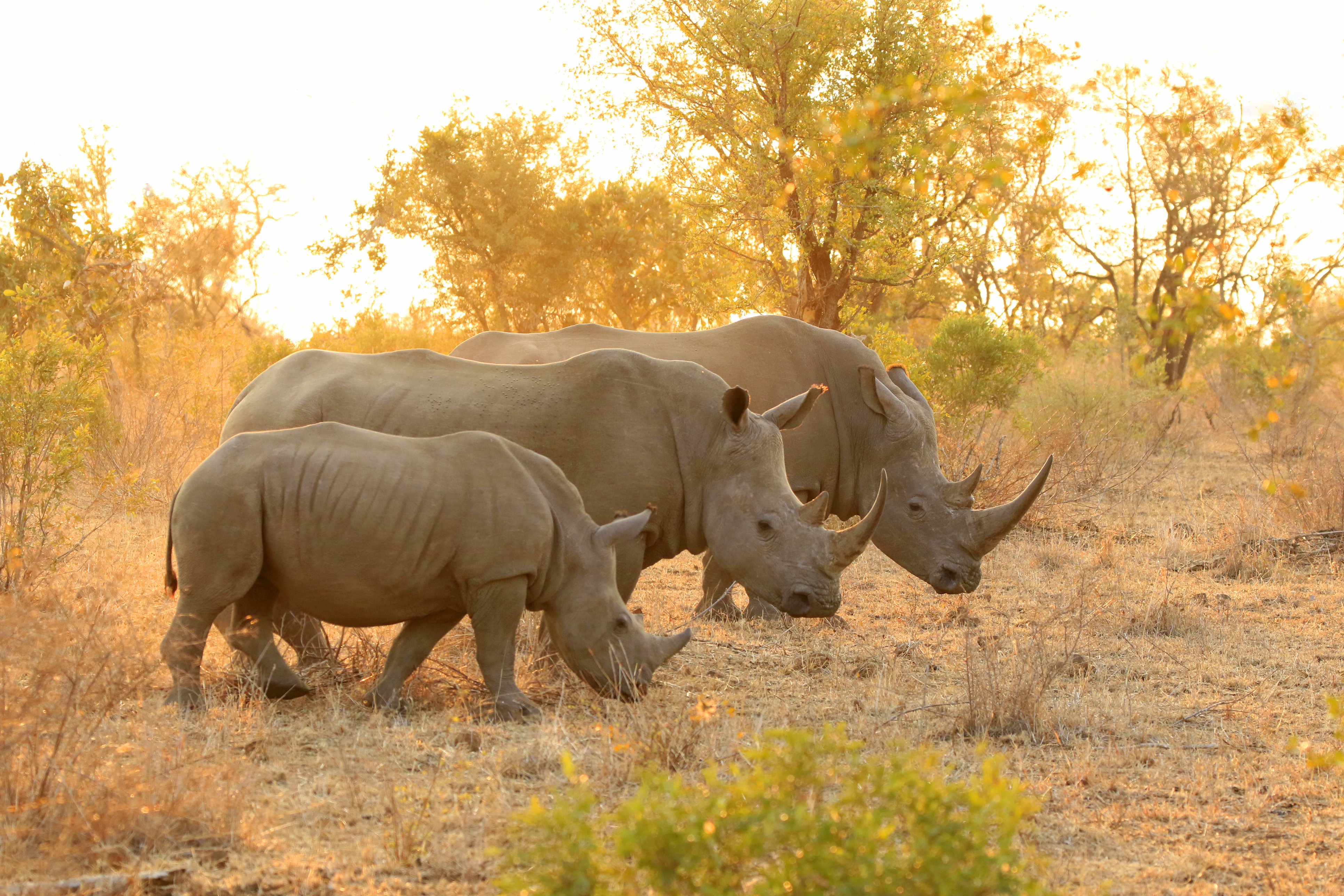 A bucket list item for young and old, we don't want to meet the person not overcome with excitement at the prospect of an African safari. Luxury travel firm &Beyond and wildlife broadcasting company WildEarth have come together to live-stream twice-daily three-hour tours from South Africa's Kruger National Park – the largest, oldest, and most prestigious in the land, crawling with lions, leopards, elephants and giraffes.
Led by professional park rangers in jeeps bearing mounted cameras, the tours will be wholly unscripted, and each afternoon drive will begin with 45-minute Q&A, taking questions from viewers around the world.
6. Visit a wonder of the world
In times of plenty people fly halfway round the world to see these sites, and it takes a crisis to make us realise they're a click away. Google Arts & Culture has spent several years quietly accruing walking tours of many of mankind's greatest architectural achievements, from the massive Moai statues of Easter Island to the desert fortresses of Petra.
Armchair travellers can now visit the Taj Mahal, the Great Pyramid of Giza, the Palace of Versailles, Machu Picchu, the Colosseum… the list goes on.
The following two tabs change content below.
The Press Association
News from the Press Association - the national news agency for the UK and Ireland
Latest posts by The Press Association (see all)
Leave a Comment!
Community Terms & Conditions
Content standards
These content standards apply to any and all material which you contribute to our site (contributions), and to any interactive services associated with it.
You must comply with the spirit of the following standards as well as the letter. The standards apply to each part of any contribution as well as to its whole.
Contributions must:
be accurate (where they state facts); be genuinely held (where they state opinions); and comply with applicable law in the UK and in any country from which they are posted.
Contributions must not:
contain any material which is defamatory of any person; or contain any material which is obscene, offensive, hateful or inflammatory; or promote sexually explicit material; or promote violence; promote discrimination based on race, sex, religion, nationality, disability, sexual orientation or age; or infringe any copyright, database right or trade mark of any other person; or be likely to deceive any person; or be made in breach of any legal duty owed to a third party, such as a contractual duty or a duty of confidence; or promote any illegal activity; or be threatening, abuse or invade another's privacy, or cause annoyance, inconvenience or needless anxiety; or be likely to harass, upset, embarrass, alarm or annoy any other person; or be used to impersonate any person, or to misrepresent your identity or affiliation with any person; or give the impression that they emanate from us, if this is not the case; or advocate, promote or assist any unlawful act such as (by way of example only) copyright infringement or computer misuse.
Nurturing a safe environment
Our Silversurfers community is designed to foster friendships, based on trust, honesty, integrity and loyalty and is underpinned by these values.
We don't tolerate swearing, and reserve the right to remove any posts which we feel may offend others... let's keep it friendly!