6 wine grapes you may never have heard of that are worth getting to know
Most wine lovers have their go-to hero grapes, a glass of sauvignon blanc here, a glass of cabernet sauvignon there, or a sneaky little snifter of shiraz if we're in the mood for something spicy and lush.
But what about branching out, going a little bit left-field, and picking a grape you might not have encountered before?
Of course, this it's a risk if we find said grape not quite to our taste; or even worse, if we discover a wine that's gorgeous and luxurious, but unaffordable.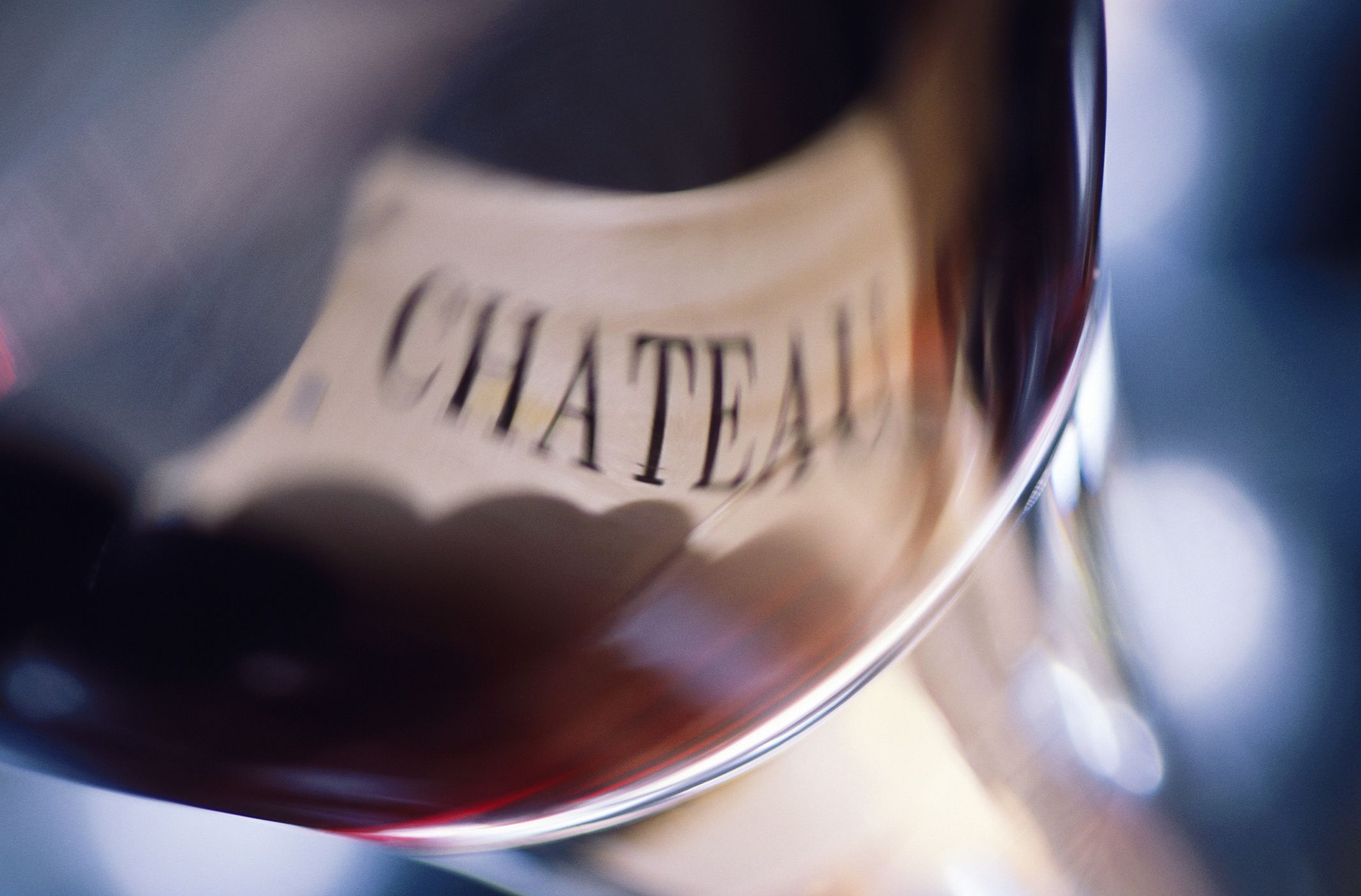 So what's an inquisitive wine lover to do? Get genned up on grape varieties that may not roll off the tongue, but could very soon be perking up your palate with their symphony of flavours.
After all, some grapes that were once fairly obscure such as albariño (the trendy Spanish grape with florals and citrusy nuances that pairs so well with seafood), are becoming much more mainstream.
Here are six worth familiarising yourself with…
Whites
1. Falanghina
Another vibrant, seafood loving white, falanghina hails from southern Italy's Campania region and its zesty, minerally character, punctuated with peach and almond notes, makes it a natural bedfellow with scallops, prawns, grilled sardines or seafood linguine.
2. Furmint
Hungary's flagship grape is most widely used in the country's famous Tokaji sweet wines, but it's grown in other central and eastern European countries where it makes surprisingly good dry white wines. Its spicy flavours and lively acidity make it extremely versatile with food.
3. Silvaner
A grape variety that's best known in Austria and Germany, it makes dry, firm, fruit forward whites with bright, peachy aromas with hints of orange blossom and a fine minerality. Elsewhere, silvana from Alsace (where the French spell it with a 'y') can be rich and juicy with an enticing herbal character.
Reds
4. Bonarda
We've grown to love the mighty malbec, and bonarda is Argentina's second most important grape, waiting in the wings. Not to be confused with the Italian variety bonarda piemontese that's grown in northern Italy, this fruity bomb has black cherry aromas, flavours of blueberry and plum, and a plush, smooth finish.
5. Gamay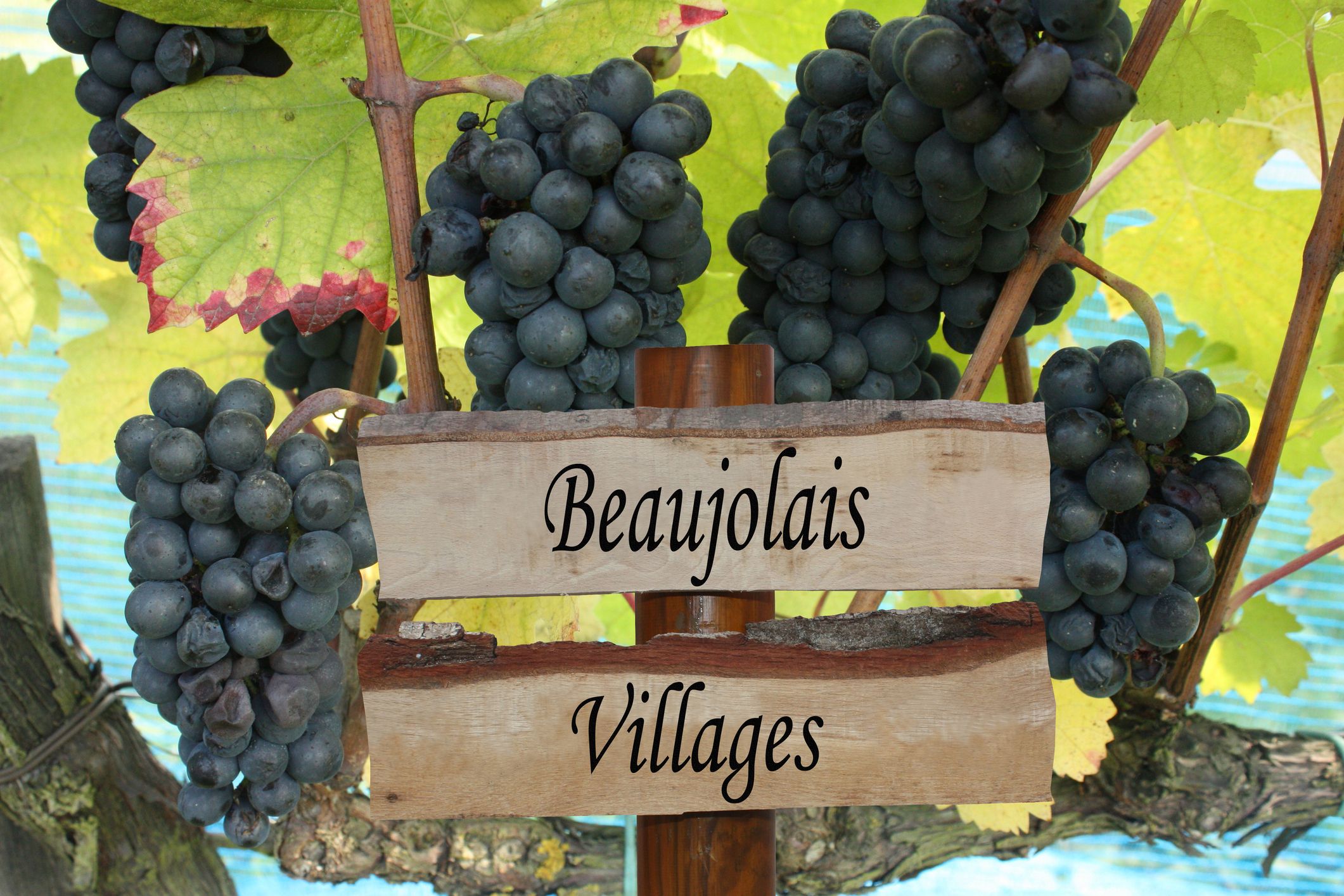 Now here's a surprise, while you may not be familiar with the grape, you will most certainly have sniffed out the wines it makes… Beaujolais. In Europe, wines are named by appellation (region) rather than grape variety, which can be confusing, especially if you love a floral, fruity, light bodied red.
6. Sagrantino
Sagrantino vines grow across Umbria in central Italy. This delicious grape variety is packed with dense black fruit laced with herbs, and produces Italy's most tannic red wines. If you love a big bold red, try one of Umbria's top drops, Sagrantino di Montefalco.
The following two tabs change content below.
The Press Association
News from the Press Association - the national news agency for the UK and Ireland
Latest posts by The Press Association (see all)
Leave a Comment!
Community Terms & Conditions
Content standards
These content standards apply to any and all material which you contribute to our site (contributions), and to any interactive services associated with it.
You must comply with the spirit of the following standards as well as the letter. The standards apply to each part of any contribution as well as to its whole.
Contributions must:
be accurate (where they state facts); be genuinely held (where they state opinions); and comply with applicable law in the UK and in any country from which they are posted.
Contributions must not:
contain any material which is defamatory of any person; or contain any material which is obscene, offensive, hateful or inflammatory; or promote sexually explicit material; or promote violence; promote discrimination based on race, sex, religion, nationality, disability, sexual orientation or age; or infringe any copyright, database right or trade mark of any other person; or be likely to deceive any person; or be made in breach of any legal duty owed to a third party, such as a contractual duty or a duty of confidence; or promote any illegal activity; or be threatening, abuse or invade another's privacy, or cause annoyance, inconvenience or needless anxiety; or be likely to harass, upset, embarrass, alarm or annoy any other person; or be used to impersonate any person, or to misrepresent your identity or affiliation with any person; or give the impression that they emanate from us, if this is not the case; or advocate, promote or assist any unlawful act such as (by way of example only) copyright infringement or computer misuse.
Nurturing a safe environment
Our Silversurfers community is designed to foster friendships, based on trust, honesty, integrity and loyalty and is underpinned by these values.
We don't tolerate swearing, and reserve the right to remove any posts which we feel may offend others... let's keep it friendly!