Meet the A-listers of David Attenborough's Dynasties
Nature documentary-makers fuel our desire to see animals in the wild, and no-one does it better than the BBC's Natural History Unit. Voiced by David Attenborough, their latest epic is Dynasties, a five-part series focusing on the family structures and struggles of five key species.
Concentrating their efforts on individuals, crews shot narratives over unusually long periods of up to two years. Many of the characters, likely to become stars, roam areas accessible by tourists, meaning it might just be possible to meet the Dynasties heroes in real life.
David the chimp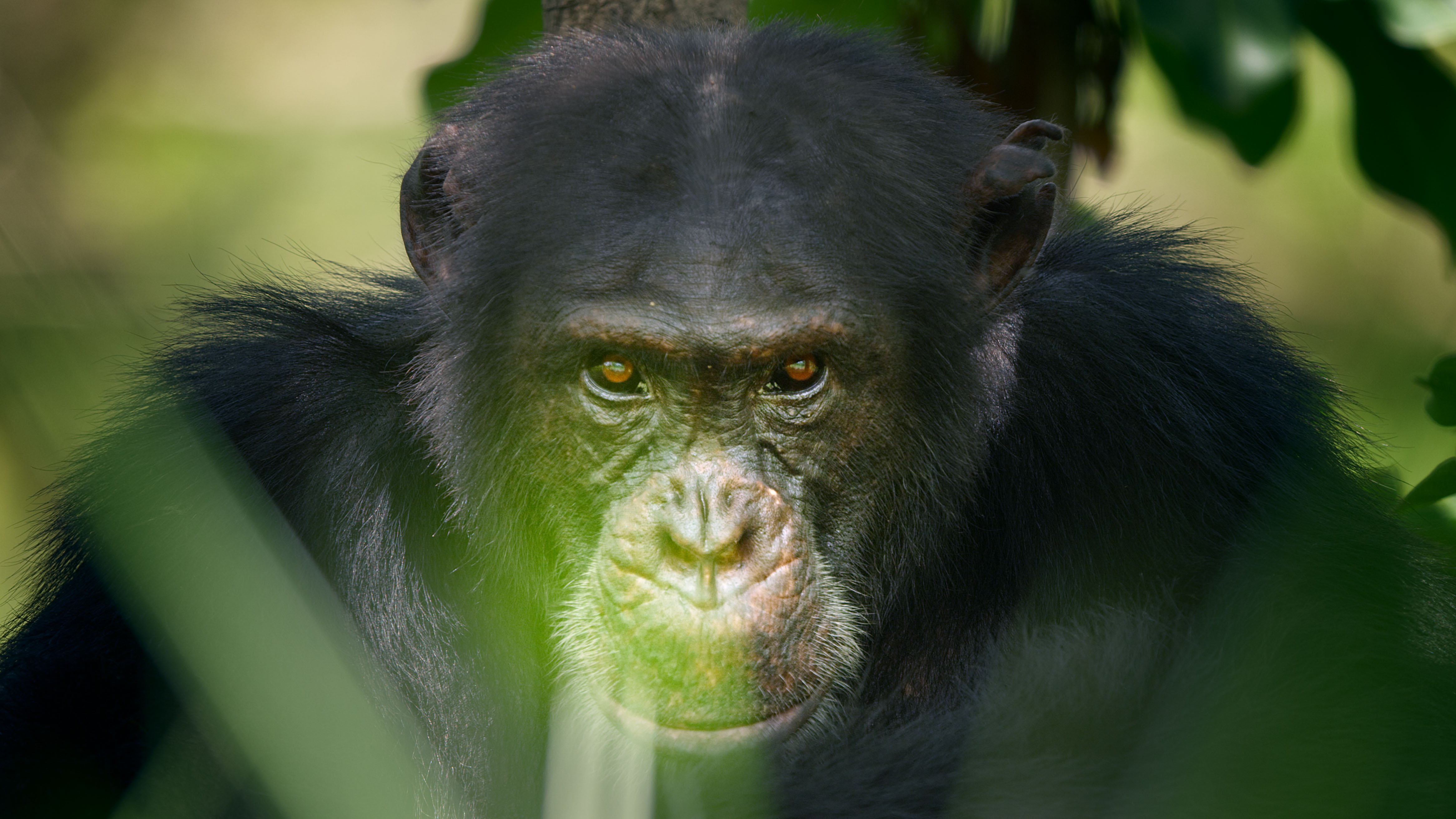 Having ruled his roost for three years, it was inevitable alpha male David would face challenges. Director Rosie Thomas recognised drastic changes were afoot and chose a troop of critically endangered western chimpanzees in southeast Senegal to tell a story of complex primate politics.
"There was also quite a big imbalance between males and females – there was a lot of aggression and fighting in the group," she says.
Charm the lion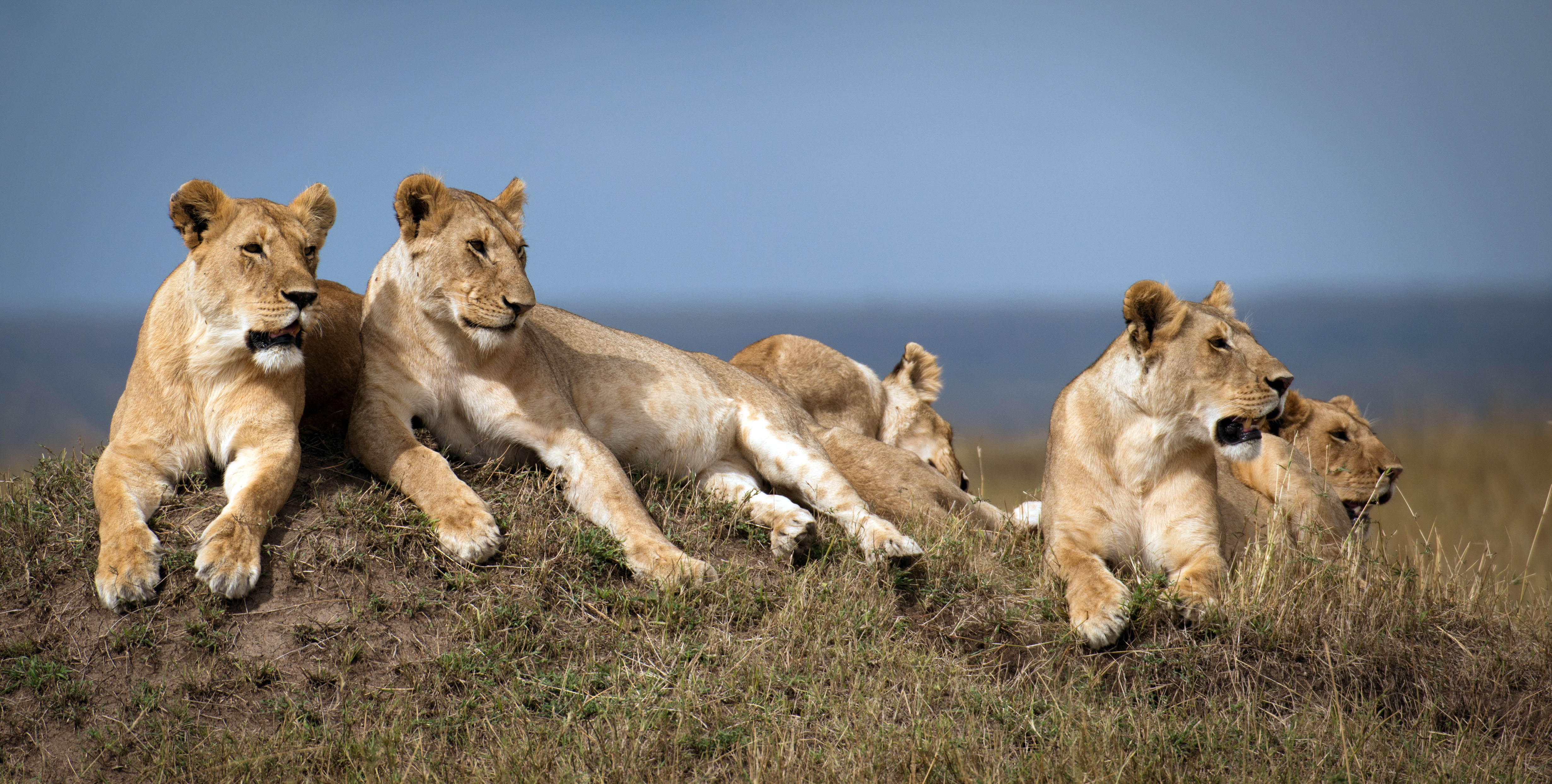 No stranger to camera crews, the Masai Mara's Marsh Pride have been well-documented. Yet, when filming the struggles faced by lead female Charm, following the departure of two key males, producer Simon Blakeney managed to capture their characteristics in unprecedented detail.
"The matriarch's daughter was like a cat with a ball of string. If there was one chasing something while everyone else was relaxing in the sun, you knew that was Yaya."
Amusing incidents aside, Blakeney hopes the series will demonstrate just how vulnerable these predators are in the wild, especially as victims of habitat loss. "Up to 10% of Kenya's population is being lost every year, and that sort of figure can't keep happening."
A colony of emperor penguins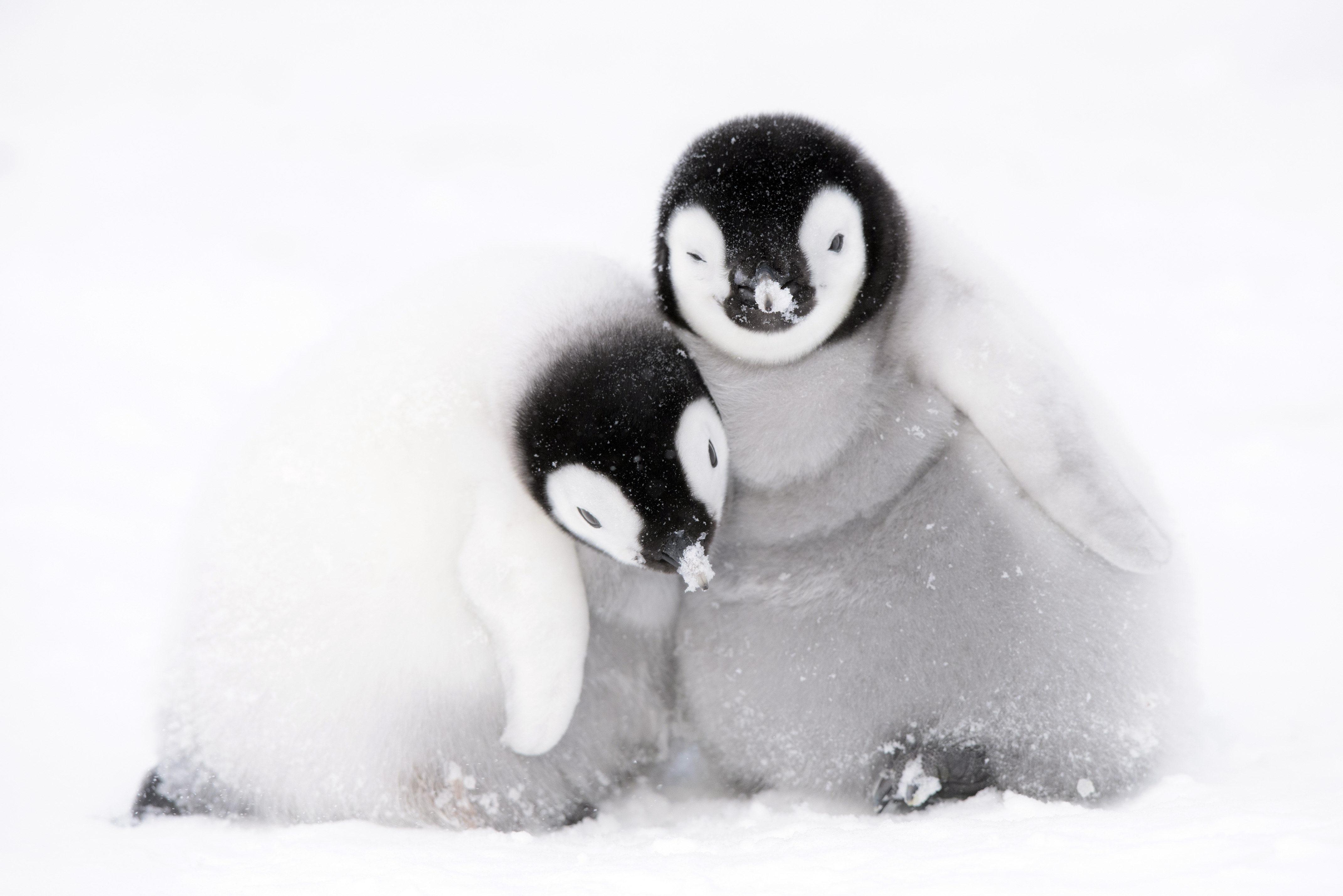 Enduring the toughest breeding cycle of any bird, emperor penguins spend eight months preparing to give birth. Director Will Lawson and two cameramen flew to Atka Bay in Antarctica to document the process with a colony of 11,000 breeding pairs. Although studied by science, it was the first time they had been filmed.
"During that time, the biggest challenge is the environment – the cold, the tempestuous unrelenting winds, the storms along the coast of Antarctica," says Lawson.
"We hoped to pull out the key bits of behaviour and show that actually, there are individual characters in the colony. But it's all about family and each family has a collective ambition to support the next generation coming through."
Raj Behra the tiger, India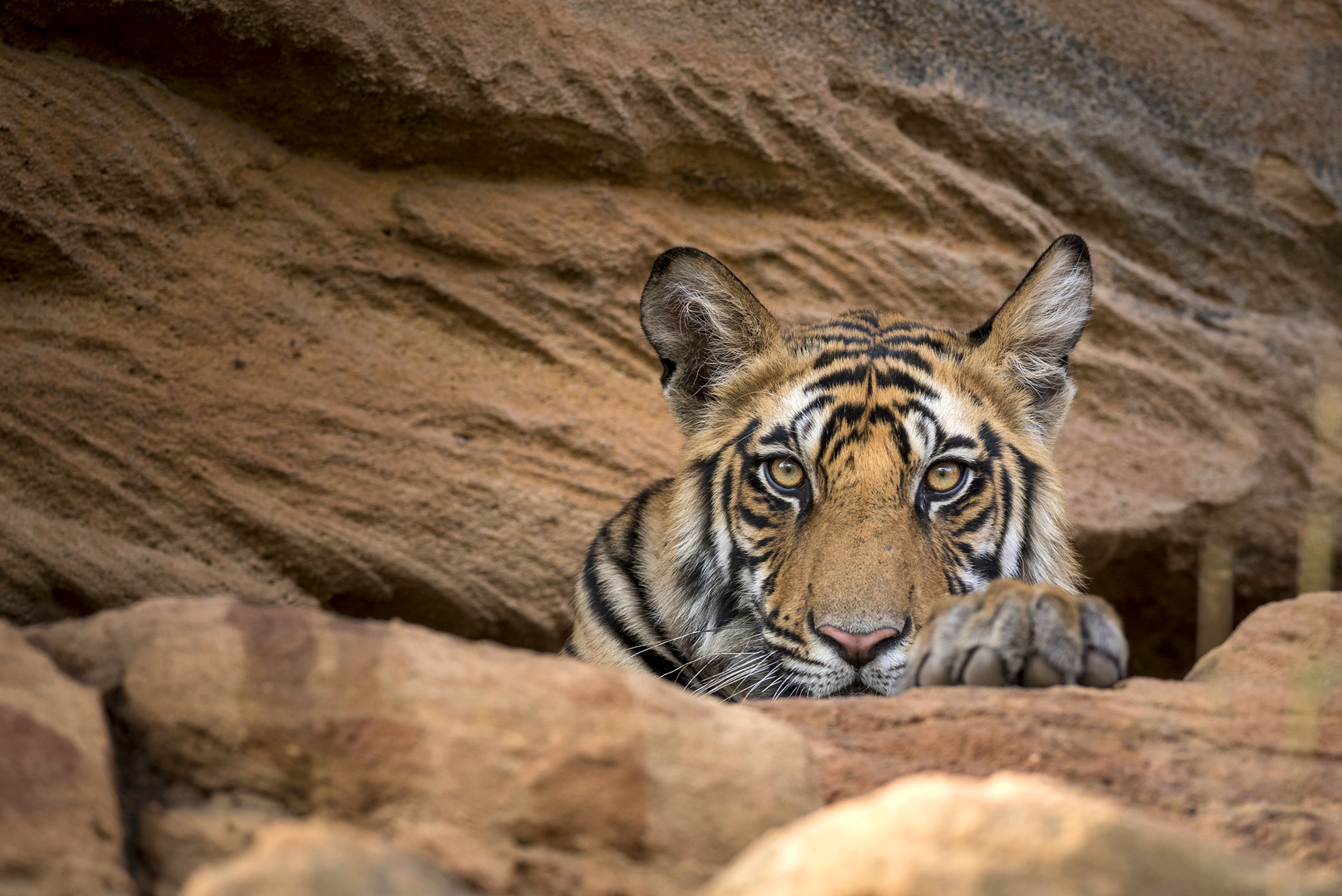 Home to an estimated 80 tigers, Bandhavgarh National Park in Madhya Pradesh attracts tourists, photographers and filmmakers such as Theo Webb. But pressure on space is building, and with the park surrounded by villages, there's simply no where else for the animals to go.
"Our story focuses on an adult tigress and mother, Raj Behra. It's the story of her trying to raise her litter of cubs in this modern, changing world, and all the challenges she faces along the way," say the director.
The cats' familiarity with vehicles also meant they were happy to walk out in the open. "They walk so close, you can't fail to be emotionally attached, and appreciate their beauty and majesty."
Tait and Blacktip the painted wolves, Zimbabwe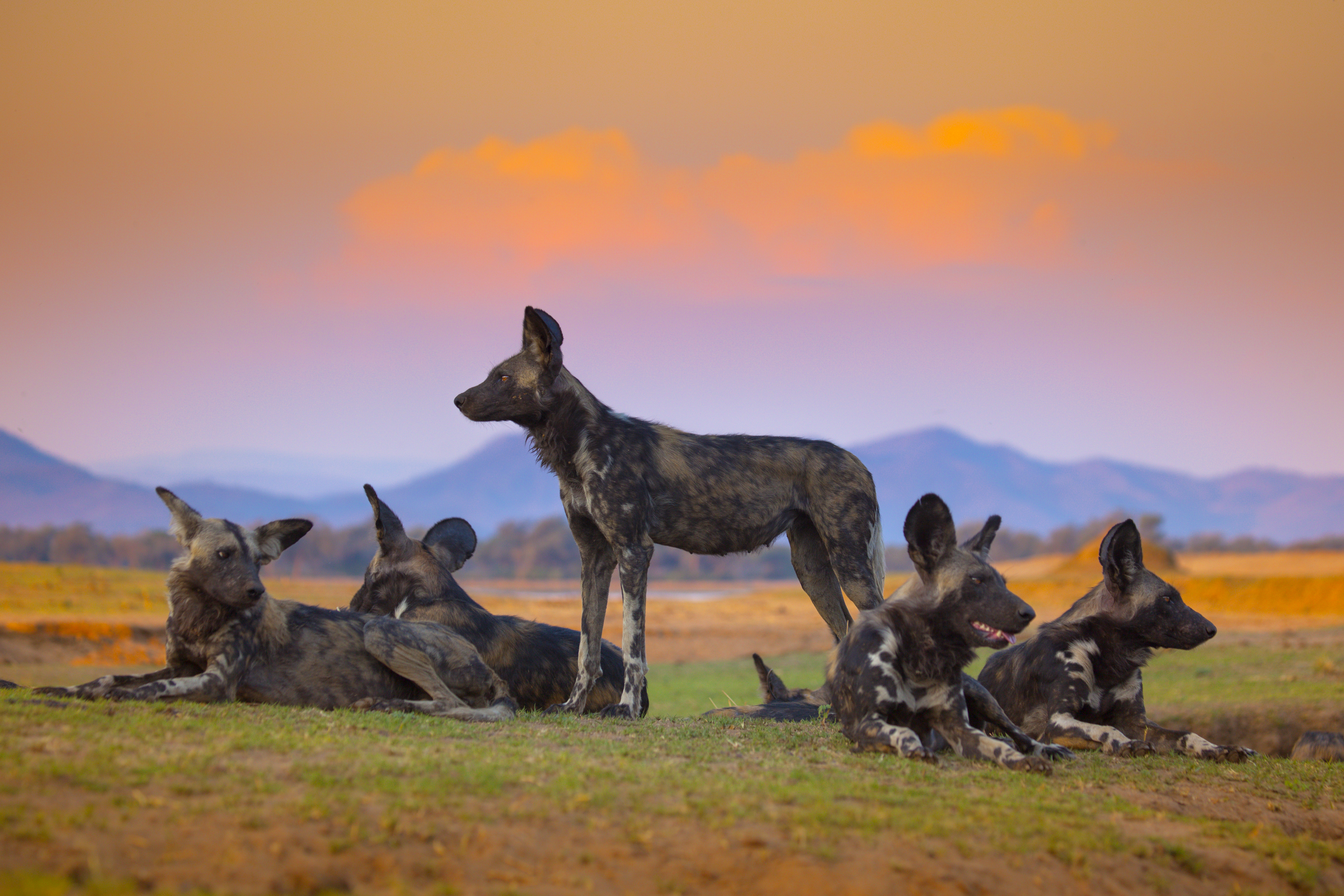 Well known for their sharply-tuned hunting strategies, painted wolves – or wild dogs – are frequently depicted as killing machines. But they also have a caring side, and producer Nick Lyon was eager to show audiences "the joy and love" they seem to have for each other.
"Our way of storytelling will really pull the audience into the mindset of these animals, seeing how tough their lives are – and that it's only a strong family dynamic that allows them to exist in a very tough world. They are by no means the apex predator in [Zimbabwe's] Mana Pools."
Dynasties starts on Sunday, November 11 at 8.30pm on BBC One.
The following two tabs change content below.
The Press Association
News from the Press Association - the national news agency for the UK and Ireland
Latest posts by The Press Association (see all)
Leave a Comment!
Community Terms & Conditions
Content standards
These content standards apply to any and all material which you contribute to our site (contributions), and to any interactive services associated with it.
You must comply with the spirit of the following standards as well as the letter. The standards apply to each part of any contribution as well as to its whole.
Contributions must:
be accurate (where they state facts); be genuinely held (where they state opinions); and comply with applicable law in the UK and in any country from which they are posted.
Contributions must not:
contain any material which is defamatory of any person; or contain any material which is obscene, offensive, hateful or inflammatory; or promote sexually explicit material; or promote violence; promote discrimination based on race, sex, religion, nationality, disability, sexual orientation or age; or infringe any copyright, database right or trade mark of any other person; or be likely to deceive any person; or be made in breach of any legal duty owed to a third party, such as a contractual duty or a duty of confidence; or promote any illegal activity; or be threatening, abuse or invade another's privacy, or cause annoyance, inconvenience or needless anxiety; or be likely to harass, upset, embarrass, alarm or annoy any other person; or be used to impersonate any person, or to misrepresent your identity or affiliation with any person; or give the impression that they emanate from us, if this is not the case; or advocate, promote or assist any unlawful act such as (by way of example only) copyright infringement or computer misuse.
Nurturing a safe environment
Our Silversurfers community is designed to foster friendships, based on trust, honesty, integrity and loyalty and is underpinned by these values.
We don't tolerate swearing, and reserve the right to remove any posts which we feel may offend others... let's keep it friendly!