Wales is the perfect place to spot dolphins
A pod of dolphins porpoising in sun-sparkling water – it's a common scene in the waters of Baja California or off the coast of Sri Lanka.  One of the last places you'd expect to find these marine mammals is Wales.
But last week, as the UK's temperatures soared, a group of dolphins were filmed off the shores of Abersoch – and they were happy to put on quite a show.
In reality, the sighting was not that unusual; the proximity of the Gulf Stream attracts an abundance of marine wildlife, meaning Blue Planet-style encounters are very likely.
Anyone eager to witness the spectacle for themselves should try these three places…
Cardigan Bay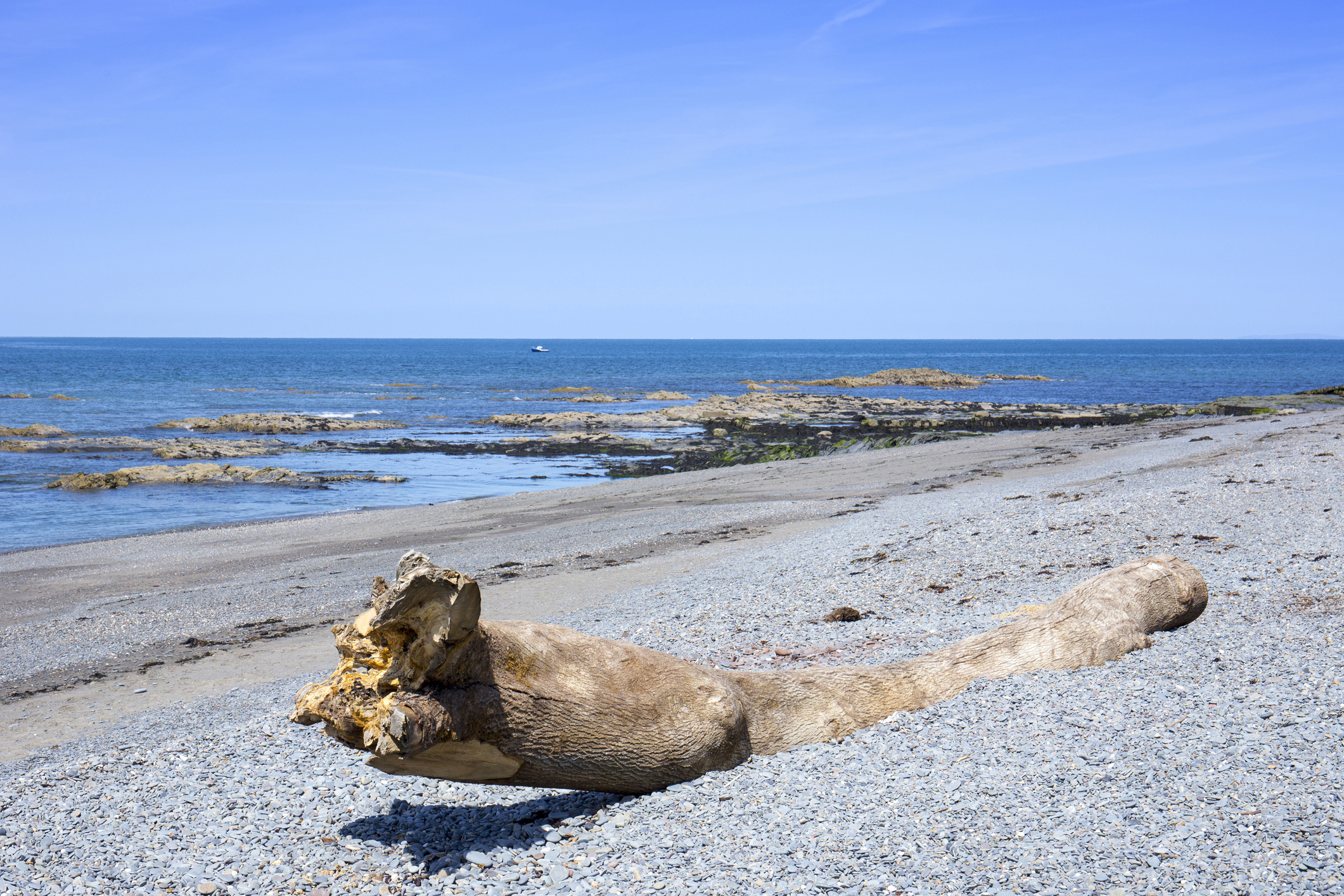 Cardigan Bay in Wales is home to Britain's largest resident population of dolphins. Bottlenose dolphins and harbour porpoises are a daily delight for visitors, along with Atlantic grey seals. A two-hour boat trip with A Bay to Remember costs £38 for adults.
Bardsey Island
Two miles off the coast of the Llyn Peninsula, in northwest Wales, this island is famous for its wildlife. There are no TVs, cars, telephones and barely any people. Take a cruise with Bardsey Boat Trips (£30 for adults) to watch seabirds, seals, dolphins and whales.
Newport  Bay, Pembrokeshire
A blue whale and even a great white have been seen in these nutrient-rich waters flowing from the Atlantic. Hundreds of bottlenose dolphins feed and breed here, and in the summer, sightings of young calves are common.
The following two tabs change content below.
The Press Association
News from the Press Association - the national news agency for the UK and Ireland
Latest posts by The Press Association (see all)
Leave a Comment!
Community Terms & Conditions
Content standards
These content standards apply to any and all material which you contribute to our site (contributions), and to any interactive services associated with it.
You must comply with the spirit of the following standards as well as the letter. The standards apply to each part of any contribution as well as to its whole.
Contributions must:
be accurate (where they state facts); be genuinely held (where they state opinions); and comply with applicable law in the UK and in any country from which they are posted.
Contributions must not:
contain any material which is defamatory of any person; or contain any material which is obscene, offensive, hateful or inflammatory; or promote sexually explicit material; or promote violence; promote discrimination based on race, sex, religion, nationality, disability, sexual orientation or age; or infringe any copyright, database right or trade mark of any other person; or be likely to deceive any person; or be made in breach of any legal duty owed to a third party, such as a contractual duty or a duty of confidence; or promote any illegal activity; or be threatening, abuse or invade another's privacy, or cause annoyance, inconvenience or needless anxiety; or be likely to harass, upset, embarrass, alarm or annoy any other person; or be used to impersonate any person, or to misrepresent your identity or affiliation with any person; or give the impression that they emanate from us, if this is not the case; or advocate, promote or assist any unlawful act such as (by way of example only) copyright infringement or computer misuse.
Nurturing a safe environment
Our Silversurfers community is designed to foster friendships, based on trust, honesty, integrity and loyalty and is underpinned by these values.
We don't tolerate swearing, and reserve the right to remove any posts which we feel may offend others... let's keep it friendly!